Wishing all our readers a wonderful break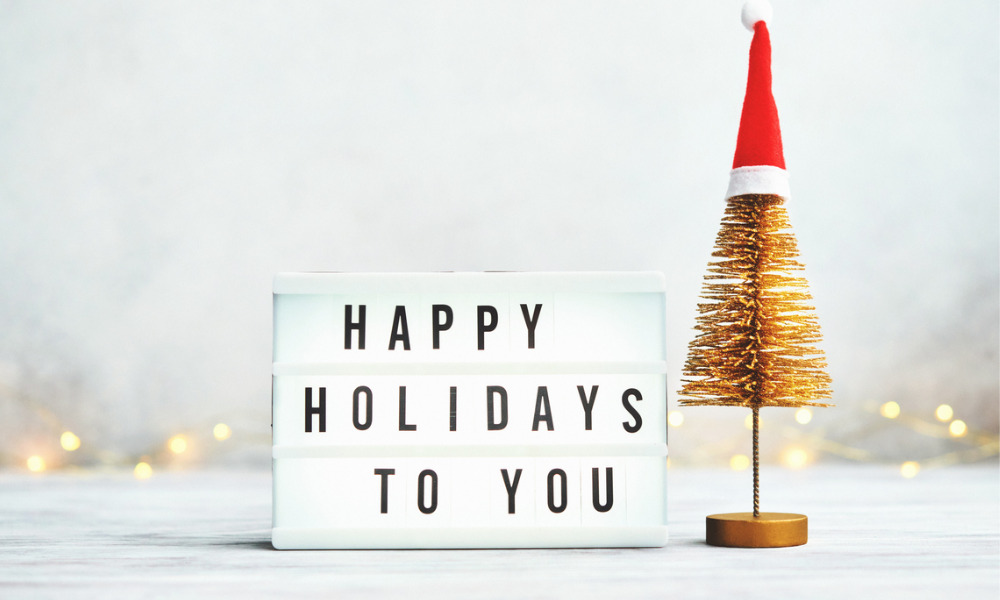 It's been a fascinating year for the mortgage industry, hasn't it? Turn the clock back to the beginning of 2022 and you were likely revelling in an influx of business on the back of what had been one of the most fruitful periods the market has ever enjoyed. Turn the clock forward to today, however, and times are much more testing amid a cost-of-living crisis, rising inflation and interest rates.
Yet through both the good times and the bad times, the role of the broker has remained consistent – no matter what the circumstance, your duty to strive for the best for your clients has remained unshaken. The support you have offered so many has not gone unnoticed.
Indeed the support you have offered us here at Canadian Mortgage Professional has been gratefully received too. It's been a record-breaking year across the entire Key Media mortgage portfolio – and we couldn't have done that without your loyal readership.
In 2023, we plan to bring you the best the mortgage industry has to offer – with more exclusive interviews, more breaking news, industry events and a host of innovative features across our video, premium and podcast platforms.
So watch this space – but for now, enjoy your holidays. For newsletter subscribers – please sign up now if you haven't already as our service is free – there will be "best of" editions on Dec 27, 28, 29, 30 – all featuring fresh interviews - before our normal service resumes on Jan 3.
Many thanks for all your support. See you in 2023!