Demographic shifts along with an influx of buyers from outside the city have been influencing the Hamilton market recently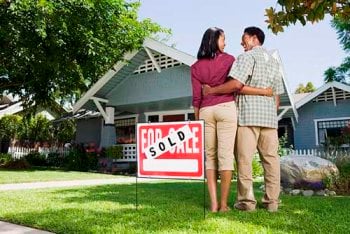 A recent report from the Canada Mortgage and Housing Corporation revealed that the Hamilton residential real estate market has been seeing a major change in the past few years, with the number of buyers in the echo generation (those born from 1972 to 1992) outstripping baby boomers.
Much of this development can be attributed to the differences in lifestyles between "echoes" and their parents, CMHC senior analyst Abdul Kargbo told
Hamilton News
.
"They will be shifting their demand to townhouse, condominium, apartment," he said, adding that this generation will gradually move towards detached homes in a decade or two—in time for the expected waning of the baby boomers' market influence.
Hamilton, considered by CREA as one of the country's most active seller's markets last month, also owes some of its current strength to consumers from the Greater Toronto Area.
"That to some extent, tends to price out some of the locals," Kargbo explained. "And some of those locals are shifting into places like Brantford, Niagara and Caledonia."
The analyst noted that approximately 53 per cent of buyers originating from the GTA are capable of purchasing single detached homes, and that this Hamilton-bound flight will sustain itself for at least the next eight quarters.
Related Stories:
Ontario cities surge ahead as the country's leading seller's markets
Ontario's home costs growing by approximately $2K every few days