Red hot housing market sees record condo sales in 2016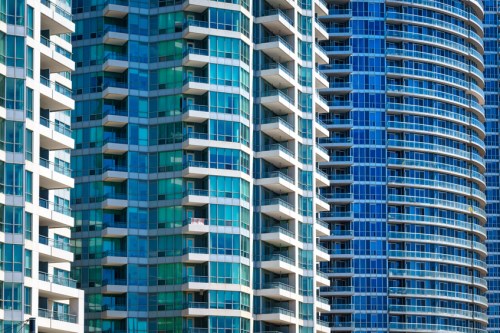 Red hot housing market sees record condo sales in 2016.
A total of 27,271 new condo units were sold across the Greater Toronto Area in 2016, up 34% year-over-year and breaking the previous record set in 2011.
"The new condo market is experiencing broad-based demand that will carry forward in 2017", Shaun Hildebrand, Urbanation's senior vice president, said. "Buyers priced out of the low-rise segment, a surge in rental demand, and increased attention from investors are placing heavy downward pressure on condo inventories, which will support strong price growth this year."
Q4 alone saw 7,422 sales – a spike of 18% year-over-year.
The 905 region recorded the largest sales increase, jumping 82% year-over-year with 8,703 units sold last year.
"Sales also increased by a robust 57% in the outer-416 areas of Etobicoke, Scarborough and North York (7,397 units) on higher new launch activity last year, while a minimal 3% gain was recorded in the former City of Toronto (11,116 units) as launches dropped by 40%," Urbanation said in a release. "The demand-supply imbalance was most acute in old Toronto, where unsold inventory plunged by 57% to 3,503 units, or 3.8 months of supply."
Condo resales also set a record in 2016, with 25,187 sales. That represents a 22% year-over-year increase.