Overall debt load has almost tripled since 1999, however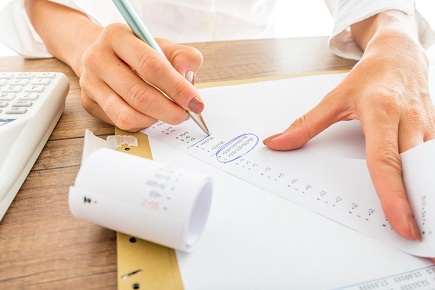 The results of the latest Survey of Financial Security released by Statistics Canada late last week showed that the median net worth of Canadian families stood at $295,100 in 2016, representing an increase of almost 15% from four years ago and nearly two-fold the level seen in 1999.
The report defined "family net worth" as the sum that would remain should a family sell off all its assets and fulfilled its debt obligations.
Real estate is responsible for majority of the gains in the median net worth nationwide, the Statistics Canada study noted.
"Housing is both the largest asset and the largest debt for Canadians," the report stated, as quoted by
CBC News.
As of the end of 2016, 61.7% of the study respondents reported owning their residences. Overall, Canadians held $12 trillion in assets at the end of last year. Family homes accounted for fully one-third of that amount.
Read more:
Majority of Canadians see real estate as a good long-term investment
However, along with the increase in value of assets came a similar ballooning in the debt loads associated with financing them. All in all, Canadian families owed $1.76 trillion at the end of 2016, posting a considerable increase of almost 25% from 2012 levels, and nearly three times more than in 1999.
Mortgage debt was a significant portion of that debt. 38.4% of Canadian families polled reporting they had some sort of mortgage last year, with the median value standing at $190,000 (twice that of 1999 levels). The average mortgage rate was 2.94%.
While this might appear troubling, nearly 30% of Canadians were still debt-free last year. 58% of seniors held no debt, while 15% of those in the 35-44 age range reported being debt-free in 2016.
Related stories:
Baby boomers' confidence in real estate market remains strong – study
Majority of households still manage finances responsibly – DLC