The funds will be aimed at making idle housing supply finally usable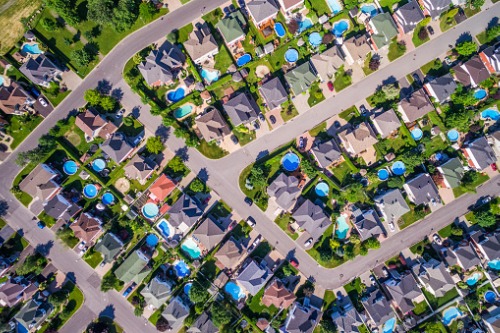 Federal and provincial governments have pledged $100 million for the renovation of previously unusable housing supply in Montreal.
Earlier this week, the governments said that they will be granting the sum to the Office municipal d'habitation de Montréal (OMHM) to renovate 517 units of low-rental housing units (LRH).
"For several years now, units in LRHs are boarded up," said Andrée Laforest, Minister of Municipal Affairs and Housing and Minister Responsible for the Saguenay–Lac-Saint-Jean Region. "Over the coming months, 517 Montreal households will be able to live in renovated units thanks to this $100 million investment. [This] announcement is significant and fits within our vision of housing. We need to increase the housing supply quickly and to take care of our existing rental housing stock, and we will continue to take concrete actions to do so."
Read more: Governments, investors announce $151 million in funding for Quebec housing
The project will be part of the Canada-Quebec Housing Agreement signed in October 2020. Other initiatives aimed at Quebecers' welfare are expected to follow.
"Depending on the scope of the renovations required in the various buildings, the work would be carried out over a three-year period based on a schedule to be established by the OMHM," according to the announcement. "The households affected by this work will be notified in the coming weeks as to what comes next. Personalized support will be provided by the OMHM."
The funding will be on top of the $75 million grant slated to be provided by the Société d'habitation du Québec and Canada Mortgage and Housing Corporation to the OMHM. That grant will be used for renovation work targeted at other low-rental housing projects.