Now is your chance to be named as a top mortgage professional: Enter for Top 75 Brokers today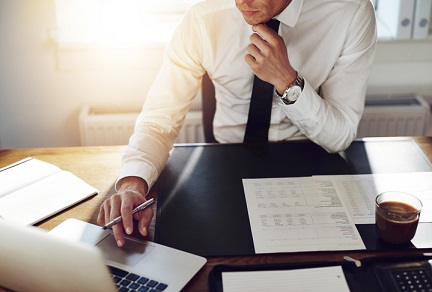 It's that time again – CMP is now accepting submissions for its most popular feature: Top 75 Brokers, based off volume numbers for 2017. CMP is also keen to know the market you've focused on and the lender partners who've enabled your successes. Now is your chance to get another boost for your industry standing as a leading mortgage professional.
Submit an entry now and get the chance to be recognized.
Last year rounded up the following as the top five: Jim Tourloukis, Collin Bruce, Shawn Allen, Scott Travelbea and Dave Butler, with most of them having maintained their top positions for the last two to three years.
You could very well be the next to get there, so don't miss this opportunity to be featured as one of the Top 75 Brokers. Click here to enter.

The entries close on Friday, March 23.