Firm is looking to eventually dominate North American fintech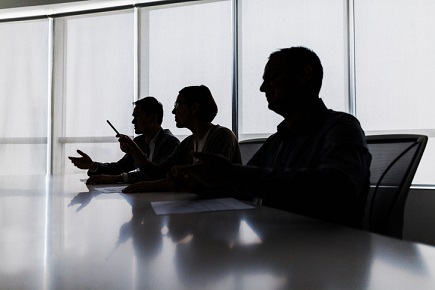 A San Francisco-based fintech start-up that specializes in state-of-the-art financial management applications has announced the first phase of its international expansion in Canada.
Earlier this week, Plaid stated that it is available in Canada for the first time.
Plaid further announced that it is compatible with both U.S. and Canadian currencies, a feature intended to both support current clients and attract new Canadian fintech companies. Around 2 years ago, the firm acquired $44 million in funding from Goldman Sachs Investment Partners.
The expansion to Canada is a golden opportunity for Plaid's reach, according to Christopher Dawe, co-head of the venture capital and growth equity team of Goldman Sachs Investment Partners
"We think about making money easier for everyone, allowing people to live the financial life they want to live," Plaid CEO and co-founder Zach Perret told Fortune. "And that's not just a U.S.-only mission."
Read more: On-demand real estate services made possible by online platform
Plaid – which connects consumers' bank accounts to apps like Venmo (for free payments), Robinhood (no-commission stock-trading), robo-advisors Betterment and Wealthfront, and Coinbase (a Bitcoin and cryptocurrency exchange) – is one of the latest entrants in the increasingly prominent Canadian fintech industry.
London-based cross-border payments start-up TransferWise, which is also using Plaid, has recently expanded into Canada. Toronto-based loyalty rewards app Drop is among Plaid's first Canadian clients.