The leading insurer says that its fundamentals have remained robust for much of this troubled year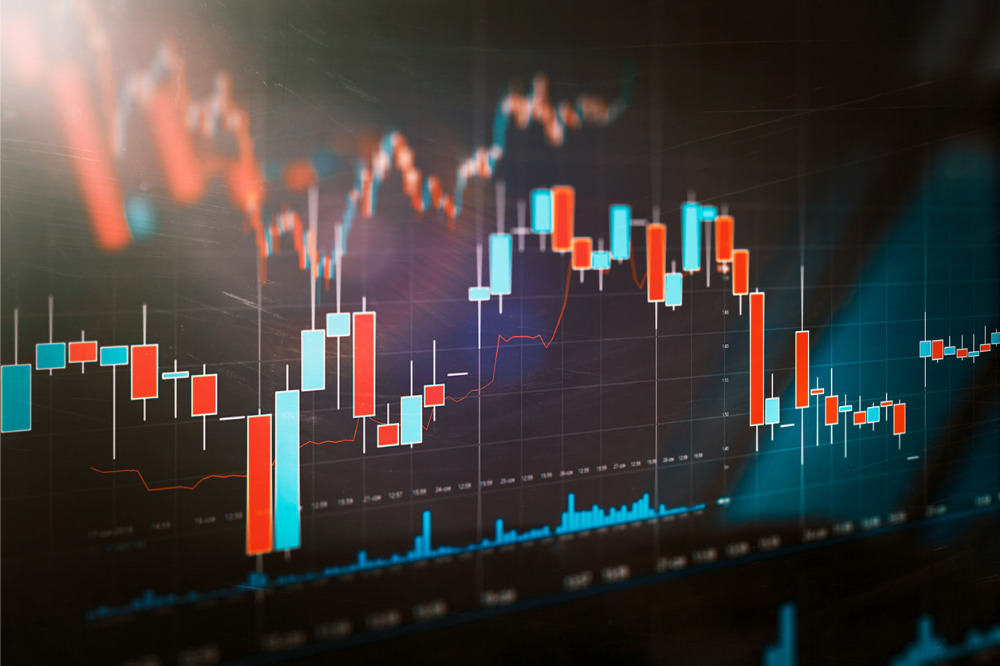 In its latest quarterly report, Genworth MI Canada said that the public can remain confident in the strength of the insurer's business fundamentals and its risk management.
The company had $98 million in net income during the second quarter, defying fears driven by much-decelerated activity during the coronavirus pandemic.
"We were pleased with our second quarter results, including positive top line momentum, a 27% loss ratio and 11% operating return on equity," said Stuart Levings, president and CEO of Genworth MI. "While the environment since the onset of COVID-19 has evolved in line with our expectations, there continues to be economic uncertainty.We take comfort in the strength of our business model and capital position, along with our disciplined risk management and proven loss mitigation strategies as we manage through this period of economic stress."
Genworth MI saw $4.8 billion in new insurance written from transactional insurance, falling by 10% (around $500 million) year over year and increasing by 50% ($1.6 billion) from Q1.
Meanwhile, new insurance written from portfolio insurance on low-LTV mortgages was $13.4 billion, representing strong increases of $11 billion annually and $12.5 billion quarterly. This was driven by "increased demand from lenders resulting from the temporary changes made by the Canadian federal government to eligibility criteria and funding programs in response to the impact of the COVID-19 pandemic," Genworth MI said.
Premiums from transactional insurance stood at $167 million, falling by 11% (around $20 million) annually and growing by 51% ($57 million) quarterly. Premiums from portfolio insurance amounted to $60 million, which was $52 million higher annually and $56 million greater quarterly "primarily due to higher new insurance written," Genworth MI said.