Decline is expected to stem from tighter mortgage eligibility rules introduced late last year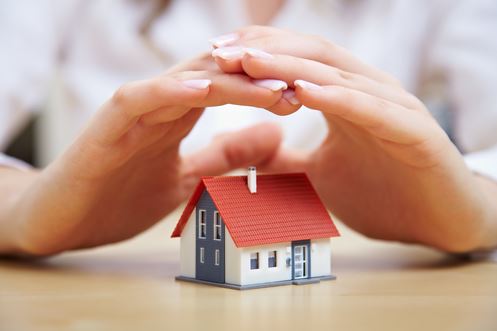 In a recent statement,
Genworth
MI Canada Inc. officials stated that they are bracing for a significant drop in the volume of new mortgage insurance in 2017 amid stricter eligibility rules implemented by the federal government late last year.
The country's largest private mortgage insurer said that the decline in total new transactional insurance written this year will stand between 15 per cent and 25 per cent.
Genworth added that it is preparing for a noticeable decline in the value of new "portfolio" insurance—which is provided to lenders for mortgages not already insured under the existing down payment rules—written across Canada.
A measure of comfort will be found in the impact of higher premiums, however, as Genworth implemented a premium rate increase in March, which will compensate for new higher capital requirements imposed by the Office of the Superintendent of Financial Institutions.
Also, Genworth officials said that any premiums over the next year and a half are projected to benefit from "the relatively higher level of premiums on insurance it wrote between 2014 and 2016."
"As a result, the company expects that premiums earned in 2017 should be modestly higher," the company stated.
Last week, Genworth announced that its Q1 2017 net profit increased by 21 per cent year-over-year, from $88 million in 2016 up to $106 million this year. Premium income grew by 9 per cent to $167 million, while losses in claims declined to $26 million.
Related stories:
Genworth MI Canada Inc. upgraded to 'buy' rating despite correction fears
BMO bundling uninsured mortgages into bonds