The insurer says that it is well-equipped to remain operational despite mobility restrictions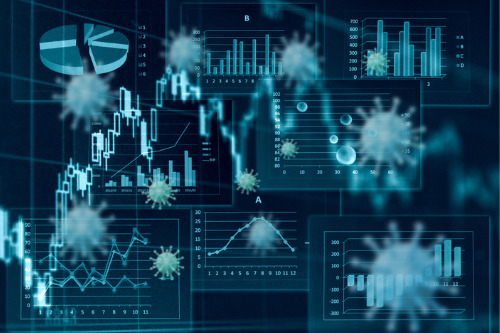 A leading private-sector residential mortgage insurer said that its fundamental robustness will allow it to survive the COVID-19 pandemic.
In its report covering the first quarter, Genworth MI Canada Inc. said that its net income for that period amounted to $95 million. Net operating income was at $117 million, with an operating return on equity of 13%.
Genworth MI saw $3.2 billion in new insurance written from transactional insurance during the quarter, representing a 10% annual increase. Meanwhile, new insurance written from portfolio insurance on low loan-to-value mortgages stood at $1 billion.
"We were pleased with our first quarter results, including positive top line momentum, a 14% loss ratio and 13% operating return on equity," said Genworth MI President and CEO Stuart Levings. "That said, the environment has changed significantly in the face of the COVID-19 pandemic and resulting economic shutdown, introducing a higher level of uncertainty."
Levings said that Genworth MI has fully shifted to an all-remote operational model, which will allow it to continue serving its clients despite the mobility restrictions currently in place. This came in the wake of similar transitions in brokers' organizations across Canada.
"We take comfort in the strength of our business model and capital position, along with our disciplined risk management and proven loss mitigation strategies as we manage through this period of economic stress," Levings said.