"Making Room" will be the next phase to be pushed by Vancouver's city planners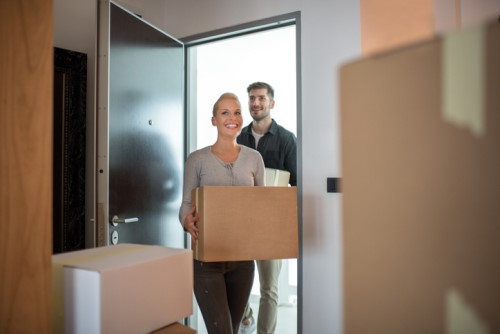 Next week, Vancouver city staff are slated to push new measures that would ensure greater liveable density in the market by encouraging further vertical expansion.
The raft of changes to be proposed to the city council on June 19 – dubbed by the staff as the "Making Room" strategy – include increasing the supply of duplexes and townhouses, approving taller laneway houses, and adding the number of 4-storey apartment buildings.
Proponents argued that "Making Room" will augment the existing 10-year housing plan that aims to increase the number of homes available to a wide range of incomes.
"We found in our investigation that much of the new supply generated in Vancouver since 2010 or 2012 has been very high end, and it's really more of a result of investment of foreign and domestic capital," Vancouver chief city planner Gil Kelley stated, as quoted by StarMetro Vancouver.
Read more: In Vancouver, non-high-end home buyers bear the brunt
City planners are also shooting for rental-only zoning and affordable home ownership deals in Vancouver's single-family enclaves, where properties valued at over $1 million are the norm. Officials expressed hope that such agreements can help moderate the speculation that is responsible for much of the price increases.
"We hear … that the city has way too much land area locked up in low-density zoning, and that needs to change in order to make room for people of different incomes," senior planner Dan Garrison said. "That we focus too much of our affordable housing on arterial streets, and have retained too much of that land area in those nice, leafy neighbourhoods that's largely only available to people with higher incomes."
CMHC data showed that over the past 7 years, Vancouver has created more than 2,400 rental apartments — but the city will have to significantly pump up the pace of rental development to meet the targets set in the 10-year housing strategy.