The market's detached home sales activity underwent significant cooling last month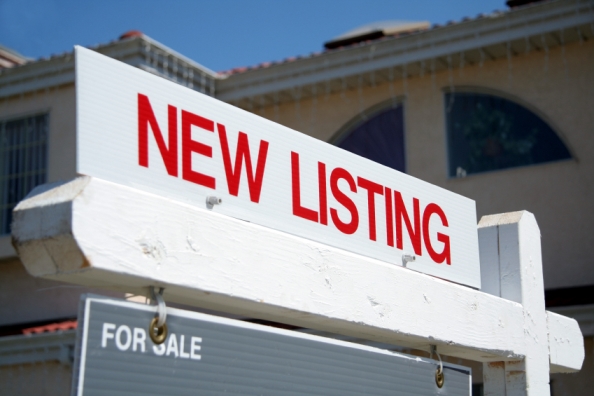 Options for budget-conscious home buyers in British Columbia are getting scarcer, as the benchmark price for a single-family detached home in Fraser Valley – long considered an affordable alternative to the Vancouver market – increased to $972,700 in November.
The data from the Fraser Valley Real Estate Board also indicated that the number of new listings for single-family homes declined considerably on a month-over-month basis (-9.2%). In addition, active listings for all property types in the region fell (-6.5%) from October to November.
Read more:
B.C. residential sales to plunge further in 2018
Urban Development Institute president and CEO Anne McMullin noted that this cooling in the single-family segment shouldn't come as a surprise, especially since buyers in Fraser Valley might have finally reached the limit of how much they are willing to pay for properties in the region.
"When you start to get over a million dollars [for a home] in the Fraser Valley, there's very few people that can afford that," McMullin said, as quoted by Business in Vancouver. "You might say that on the North Shore [of Vancouver], that threshold is about $2 [million] or $2.5 million. And on the west side it's about $3.5 million, and sure you'll get a $16 million home sold every once in a while, but they don't go much more than that."
Related stories:
Gov't should stop heaping new policies one after the other – OREA
Vancouver mayor promises improved supply, accessibility