The foundation will match up to $5,000 for every approved fundraiser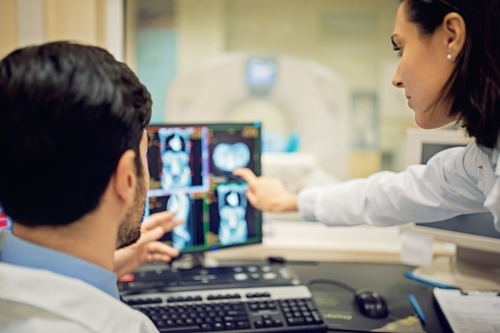 The Mortgage Professionals Canada Foundation has announced the launch of a $100,000 charitable fundraising dollar-match campaign to raise funds for cancer research.
"With the help of generous industry donors, MPCF will match up to $5,000 per approved fundraiser and promote these charitable efforts within the mortgage broker industry," the company said. "Nearly 1 in 2 Canadians will be diagnosed with cancer in their lifetimes. MPCF wants to help the mortgage community raise more funds for cancer research and positively impact the outcomes of cancer diagnoses."
Read more: MPC president on companies' vaccine responsibilities
The initiative is the latest in MPC's slate of charitable activities, said Joe Pinheiro, chair of the MPC Foundation's board of directors.
"Cancer touches so many Canadians, and many within our industry have felt its impact first-hand as either a patient themselves or as a caregiver to a loved one. We are excited to start our journey to help make a difference by supporting cancer research," Pinheiro said.
"Canadian Cancer Society is a proud partner of the Mortgage Professionals Canada Foundation. We're so grateful to the mortgage industry and the MPC Foundation for helping to fund life-changing cancer research across Canada," said Sofia Janmohamed, CFRE vice president of leadership giving and stewardship at the Canadian Cancer Society.