Fortress Real Developments has been accused of bilking hundreds of millions from investors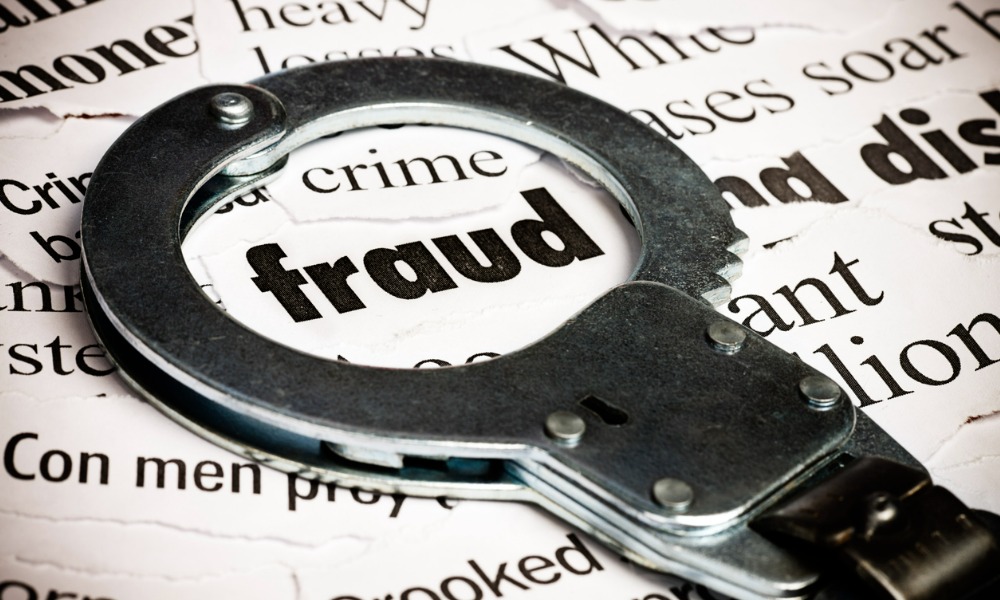 Two founders of Fortress Real Developments have been charged with fraud after a multi-year investigation of a syndicated mortgage scheme.
The Royal Canadian Mounted Police said that Jawad Rathore and Vince Petrozza were among those who orchestrated "an ongoing scheme whereby they did not disclose the various risks to brokers and investors."
The Fortress founders were each charged with one count of fraud under the Criminal Code and one count of "secret commissions." The probe was launched after a 2016 complaint to the RCMP that implicated Fortress in a wide-ranging scheme that was "fraudulently obtaining investments."
During the height of the pre-pandemic property investment boom, thousands had put in as much as $1.5 billion into syndicated mortgages, with more than half of this sum bilked by Fortress projects, regulatory sources told the Financial Post.
Read more: One of Canada's most outrageous mortgage scandals to be focus of new documentary
In February 2018, four brokers and four brokerages who were involved in the distribution of syndicated mortgage investments for Fortress-linked projects were penalized by the Financial Services Commission of Ontario. Later that year, the RCMP secured six warrants and searched Fortress offices.
Fortress pled ignorance, saying that it had no knowledge of the brokers and brokerages intentionally misleading investors about valuations.
In 2020, the Financial Services Regulatory Authority – which took over the functions of the FSCO – said that Fortress provided "services to borrowers for the purpose of financing property developments while FRDI (Fortress) was not licensed to do so."
The FSRA's investigation found that Fortress "assisted borrowers in connecting to mortgage brokers and administrators, which allowed these brokers to raise over $900 million in syndicated mortgage loans."
As of Press time, the allegations against Fortress have yet to be proven.
Rathore and Petrozza are scheduled for a court appearance on August 03.