The volume, however, was far below the proportion of overseas buyers in the area prior to tax measures implemented last year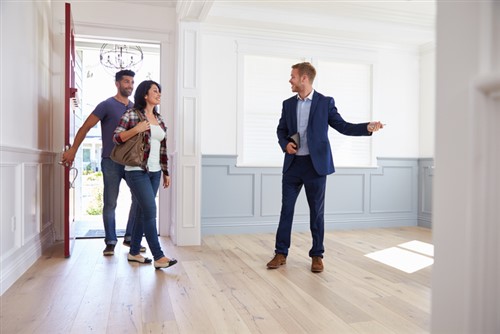 The percentage of sales involving foreign nationals in Metro Vancouver inched up between April and September, according to the latest property transfer data released by the British Columbia government.
The data showed that 5% of the 6,105 property transfers in September involved foreign nationals, up from 2.5% in April.
This remained far below the percentage of foreign nationals buying homes before the former Liberal government implemented a 15% foreign buyers' tax in August 2016 in an effort to cool the hot housing market, The Canadian Press reported.
The B.C. Finance Ministry previously reported that from June 10 to August 1, 2016, 13.2% of all property transfer transactions in Metro Vancouver involved foreign buyers.
Despite attempts to improve housing affordability, the Real Estate Board of Greater Vancouver said in August this year that the typical price of a home in Metro Vancouver had surpassed $1 million.
The New Democrat government has said that it is reviewing transaction data along with the foreign buyers' tax and an interest-free loan program for first-time homebuyers in an effort to decide whether such measures should be kept, revised, or scrapped altogether.
Among municipalities, Richmond saw the highest rate of foreign buyers between April and September this year at 8%, while foreign buyers accounted for 4.3% of sales in both the city of Victoria and the surrounding Capital Regional District.
The tax only applies residential real estate in Metro Vancouver.
There were a total 84,139 property transfers in B.C. between April 1 and September 30. Foreign nationals were involved in 2.8% of those transfers, representing more than $2 billion.
Related stories:
Commentary: Canadian sovereignty at stake amid the infusion of Chinese capital
B.C. authorities investigating Vancouver casino amid laundering allegations