However, pressures from financial and economic realities remain very real roadblocks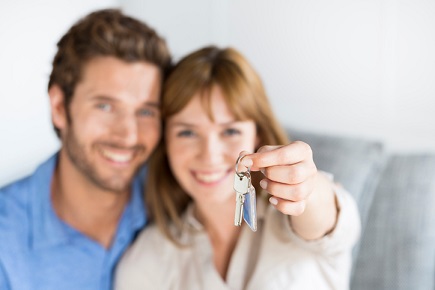 Despite sustained pressure from interest rate hikes and ever-mounting costs, around 2 out of 5 Canadians (41%) still believe that they will be able to afford their dream homes – that is, detached properties with sufficient space for a growing family's needs – someday.
The latest survey by real estate information portal Zoocasa also found that fully 74% of respondents believe that ownership is an important milestone. A quarter of Canadians (25%) further mentioned that they are already living in their preferred homes.
However, the aforementioned financial pressures are a very real threat: Approximately 27% of respondents are not holding any hope that they will be able to live in their dream homes. Crucially, a majority (56%) believe that if current market conditions persist, buying their ideal housing would become impossible.
Read more: Amid falling ownership rates, renting should be normalized
A recent analysis by Sotheby's International Realty Canada noted that the steady upward trend in single-family home prices is the major factor driving households away from the asset class.
"The popular perception is that people in modern families have typically preferred multi-unit and city centre locations, when in fact what the report shows is if price were no object, they would prefer single family homes," Sotheby's International Realty Canada president and CEO Brad Henderson told HuffPost Canada last month.
The Sotheby's study found that 83% of young Canadians would not hesitate to purchase detached homes to raise their families in, if costs are not an issue.
"What the data is telling us that it's becoming harder and harder to achieve that objective," Henderson said. "The price of housing has gone up faster than wages so the dream of detached home ownership is becoming more difficult."