Another alternative lender decides to hit pause amid market downturns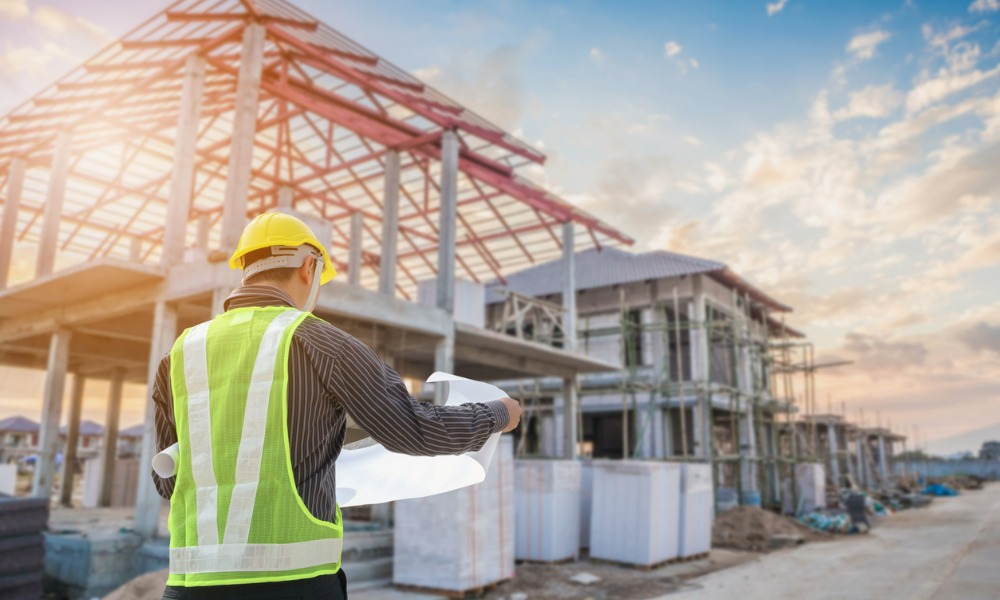 Fisgard Asset Management Corporation has decided to suspend residential construction loans in several provinces, according to a recent Globe and Mail report.
The subprime mortgage lender will suspend construction financing in Ontario, Manitoba, Alberta, and British Columbia, as confirmed by documents on its website that said the product is "temporarily unavailable" in those areas.
The decision to suspend construction loans places Fisgard alongside other alternative lenders burdened by a downturn in the housing market as rising interest rates pull up borrowing costs. A previous report revealed that private mortgage lender Magenta Capital Corporation had suspended new loan applications until September.
Fisgard will continue providing mortgages to homeowners who don't qualify for loans from prime lenders, said the Globe and Mail.
Established in 1994, Fisgard is one of Canada's oldest alternative lenders, pooling funds from investors to provide loans to clients who do not meet the more stringent requirements for conventional mortgages.
Hali Noble, the company's senior vice-president of residential mortgage investments and broker relations, told the Globe and Mail that the suspension of residential construction loans is "very temporary" and has "nothing to do with external market conditions."