Money originally pegged for other uses could now end up in the housing market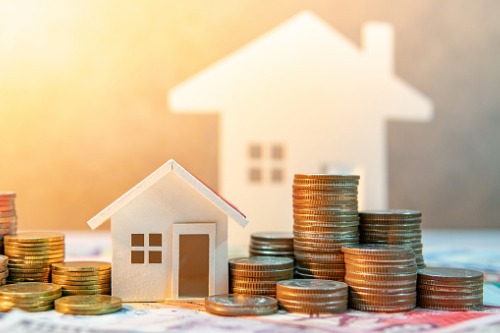 On the down payment itself, BMO said that first-time homebuyers are spread out on how much they want to put down as a deposit. Over a third (36%) said that they would be looking to put down between 5% and 10% of the purchase price, while nearly 20% said they plan on making a down payment between 16% and 20%.
Meanwhile, close to 15% of buyers are looking at laying down between 21% and 50% of the purchase price of their first home.
"The Canadian housing market, overall, is incredibly strong right now with record demand and tighter supply pushing prices up," said Hassan Pirnia, head, personal lending and home financing products at BMO. "We know how significant the purchase of that first home is – it's a milestone for most Canadians. Where we're focused is on helping Canadians get their foot in the door."