Starter homes are definitely in reach for hopeful buyers, considering Edmonton's overall affordability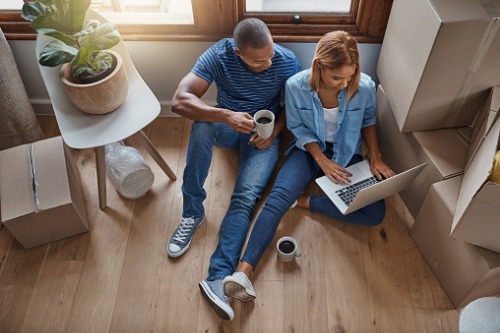 The federal incentive for first-time home buyers might prove especially helpful to those in Edmonton, according to Royal LePage Noralta Real Estate broker and owner Tom Shearer.
"For those who have been saving, it's a great investment. Edmonton doesn't have huge swings like other markets. It isn't a roller coaster ride. Millennials and first-time home buyers can afford to buy a starter home versus buying a condo," Shearer explained.
Latest Royal LePage data indicated that the city's home prices posted a slight 0.9% year-over-year decline during the second quarter of the year, ending up at a quite-affordable $371,106.
"We're coming out of a correction and working our way towards a more balanced market," Shearer added. "In the coming months we'll see an adjustment, compared to the summer and fall of 2018."
By asset class, two-storey homes saw their median price tick up by 0.3% annually to $428,662, while bungalows experienced a 1.3% drop to $368,156. As for condos, their median price fell by a larger 6.4% margin, settling at $214,891.
Royal LePage projected that by the end of 2019, the aggregate price of an Edmonton residential property will decline by 3.0% annually.
On the other end of the spectrum, a new analysis by Altus Group showed that Edmonton's real estate investment volume has increased for the third consecutive year in 2018.
Sales of investment properties increased by 37% last year, and total investment volume swelled to $3.94 billion that year "despite a national struggle to balance supply and demand in real estate," Altus noted.
The industrial asset sector comprised the largest portion of this growth, with $878 million spread across 220 transactions in 2018.