Over 20% of Torontonians and 13% of Canadians live in condos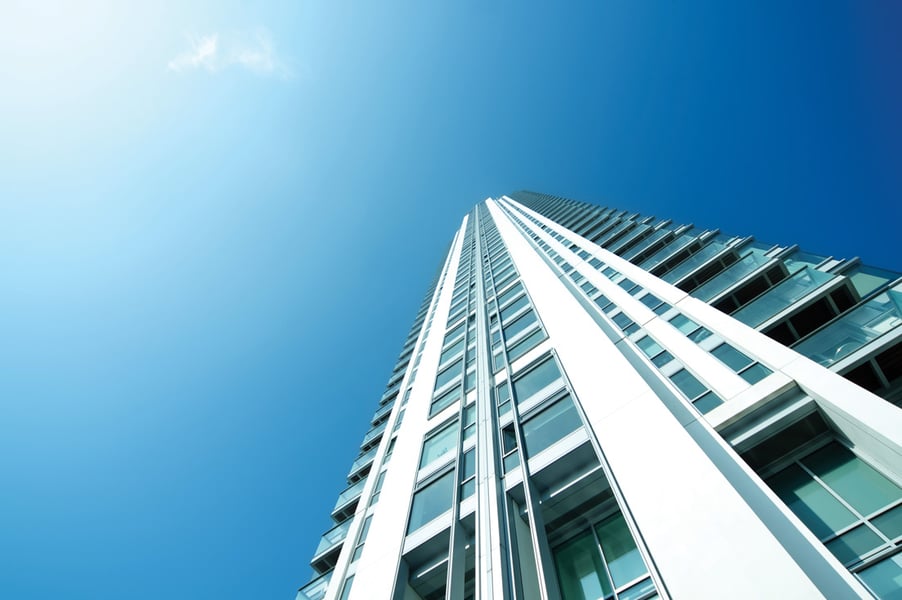 The latest census data revealed that condominium units are fast becoming the residence type of choice among Canadians, with fully one in five households in the Toronto Census Metropolitan Area (CMA) residing in condos.
This development is especially pronounced among first-time millennial buyers, the census results showed. Among members of this demographic, condos have become a popular ownership choice amid ever-rising prices, a trend that doesn't appear to be waning any time soon.
"The proportion of households living in condominium units is likely to rise," City Planning's Michael Wright told the
Toronto Star
.
"The bulk of the city's potential housing supply includes condominium units. For the five-year period ending June 30, 51% of the proposed development projects in the city's pipeline involve at least one condominium application, and these projects represent 85% of the residential units proposed, under construction or recently built," he added.
According to Royal LePage CEO Phil Soper, condos stand as solid evidence of Toronto's world-class status.
"One third of housing stock we've added since 2011 is condominium. When I was a kid (in 1980) it was 6%. That's a dramatic change. Clearly we're adjusting the product people buy into. It's clear we've joined other global cities in a changing social norm where many people don't expect the white picket fence," Soper said.
But condos can only go so far for millennial buyers.
"When they have that second child, there's a switch that's thrown in the direction their lives take for home ownership and they will head to the suburbs just like their parents did," Soper explained. "What they're not doing is buying their first home in the suburbs."
On a comparative basis, nearly one-third of households in Vancouver live in condos. Meanwhile, the proportion of condos among homes owner in Calgary and Kelowna is at 21.8% and 21.5%, respectively.
Related stories:
CRA analyzing nearly 3,000 condo flipping cases in Toronto
Many of Toronto's rentals are being converted into condos