Firm stands tall as a leading provider of residential and commercial mortgages nationwide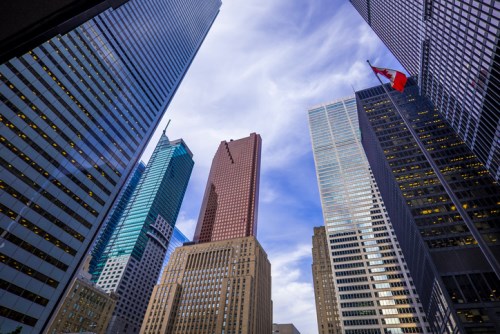 Late last week, First National Financial Corporation announced that it now has $100 billion in residential and commercial mortgages under administration.
"Achieving this milestone reinforces First National's position as Canada's largest non-bank mortgage lender and Canada's largest CMHC multi-residential lender," First National chairman and CEO Stephen Smith said. "We are proud of the role our Company has played in helping hundreds of thousands of Canadians to achieve their real estate ownership goals for almost 30 years."
"$100 billion of Mortgages Under Administration (MUA) reflects an investment in the properties owned by almost 300,000 single family borrowers and over 5,000 commercial borrowers," executive vice president Moray Tawse said. "That's the equivalent of all of the homes in a city the size of Kitchener, so this is a significant milestone for us."
First National opened for business in Toronto in 1988. The entirety of its single-family origination volumes comes through the mortgage broker channel, while commercial mortgages represent approximately 23% of the firm's $100-billion book.
"First National is a case study in Canadian entrepreneurship," commercial mortgages senior vice president Jeremy Wedgbury said. "Our entrepreneurial culture resonates with commercial borrowers who value the Company's ability to solve problems, provide business advice and ultimately, get deals done faster and more efficiently than the competition."
Related stories:
Mortgage Alliance announces pilot direct connection with First National's platform
First National Mortgage Investment Fund announces February cash distribution