Vulnerability of the Canadian real estate market to money laundering stems from lack of reporting, federal watchdog warns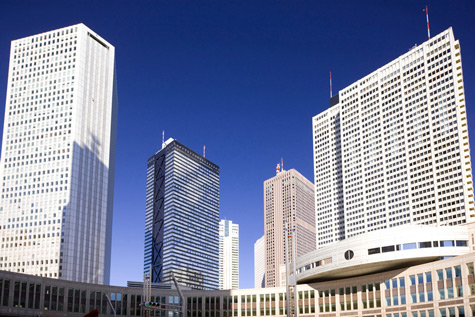 The federal agency responsible for identifying and shutting down money laundering in Canada has found that over half of B.C. real estate companies surveyed from 2012 to 2016 exhibited massive deficiencies in terms of conforming with existing policies.
112 of the firms were found by the Financial Transactions and Reports Analysis Centre of Canada (FINTRAC) to have "significant" levels of non-compliance, while 5 had "very significant" evidence of non-compliance, according to data secured via an access-to-information request.
As reported by the
Vancouver Sun
, the numbers are the latest in FINTRAC's intensified efforts to dissect the degree that money laundering has permeated the national real estate sector. An operational brief released by the agency last week noted that a large part of this vulnerability stems from the sheer lack of reporting.
"Canadian Mortgage and Housing (CMHC) statistics indicate that in a 10-year period, over $9 trillion of mortgage credits were negotiated and up to approximately 5 million sales took place through Multiple Listing Services (MLS)," FINTRAC noted in its brief.
"In contrast, FINTRAC received, during approximately the same 10-year period (2003 to 2013), 127 suspicious transaction reports nationally by real estate brokers, agents or developers," the agency added. "Minimal filings of suspicious transaction reports regarding real estate transactions indicate a clear need for operational guidance to all relevant reporting entities."
"FINTRAC, through its compliance examinations, has observed deficiencies in most aspects of the real estate sector's compliance programs that render it more vulnerable of being used by criminals to launder illicit funds."
Related Stories:
Non-compliant B.C. real estate firms on federal anti-money laundering list
Money laundering in real estate needs more federal attention - observer