The fintech is one of the first in Canada to provide financial marketplace and credit education services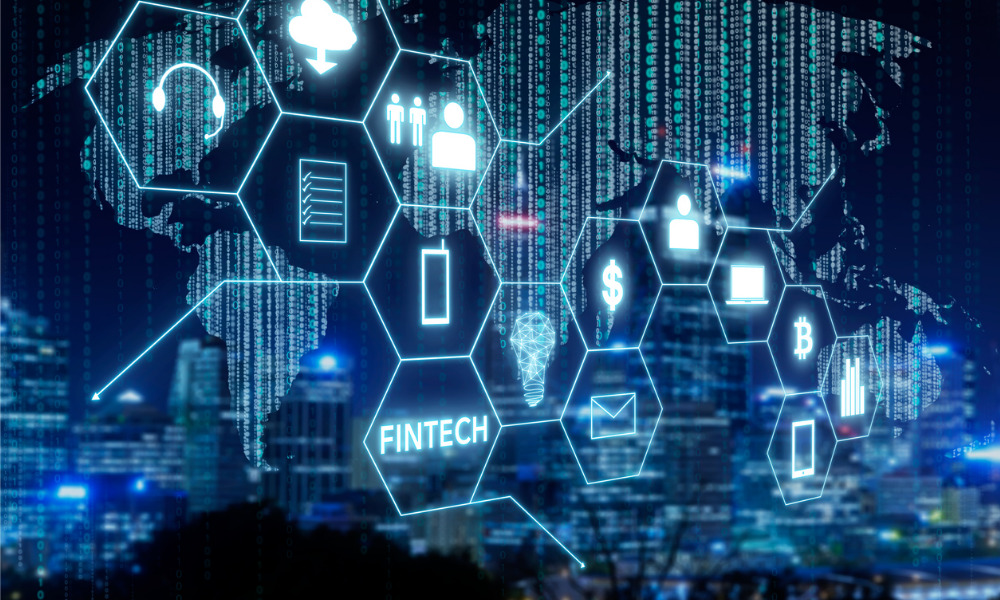 Toronto-based fintech Borrowell has announced that total membership in its platform has exceeded two million.
Borrowell is one of the forerunners in Canada when it comes to financial marketplace operations and credit education, and is the first company in Canada to offer credit scores for free via a partnership with Equifax in 2016.
Since then, Borrowell has launched additional services such as weekly credit monitoring and personalized financial product recommendations, along with digital tools like the AI-powered personal credit coach Molly.
"To help Canadians reduce their levels of financial stress, Borrowell has invested heavily in machine learning to help its members make smart financial decisions related to their credit profile and specific goals," the company said.
Read more: Accenture on the Canadian fintech segment's prospects
"Our members value the simplicity with which we help them improve their financial well-being," said Andrew Graham, the company's co-founder and CEO. "As Borrowell continues to grow, we will launch more proprietary products and features to meet our members' financial needs. We plan on expanding our credit building solutions, including secured cards and credit building loans, to help credit-challenged individuals establish credit history and improve their long-term financial health. We will also continue to grow our marketplace of financial products from trusted lenders to help Canadians from all backgrounds gain access to affordable credit."