Keeping up strict underwriting standards for mortgages would protect lenders against the risks presented by rate hikes or price crashes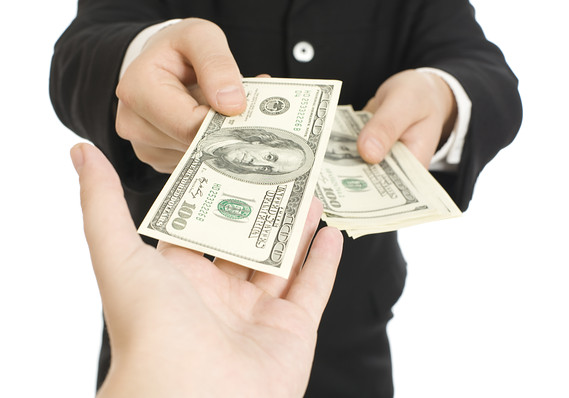 The Canadian banking regulator advised lenders to avoid being blindsided by interest rate hikes or property price crashes by maintaining strong mortgage underwriting standards.
"When house prices have been rising for several years and interest rates have remained at all-time lows, complacency can set in," Jeremy Rudin of the Office of the Superintendent of Financial Institutions stated in a speech, as quoted by
CBC News
. "The recent uptick in mortgage interest rates should serve as a reminder that low rates are not a given, especially over longer periods of time."
"Lenders might be led to believe that weak underwriting standards will be mitigated by ever-rising collateral values," he said. "A pronounced or prolonged economic downturn could well involve a meaningful housing price correction. This could translate into significant losses for lenders and insurers."
Rudin added that the practice of cautious lending must draw lessons from the 2008 financial crisis by addressing the gaps left by the lenders that are not covered by the OSFI and by keeping up strict standards for institutions that fall within the regulatory framework. In particular, reliable mortgage underwriting should be grounded on verifiable information about the borrower as well as the property considered for purchase.
Recently, Tory leadership candidate Michael Chong proposed that additional powers be vested upon the OSFI to give the institution more teeth in preventing Canadian banks from assuming unmanageable levels of risk.
Related stories:
Genworth's take on OSFI draft criteria for mortgage insurance sector
Conservative Party leadership candidate calls for CMHC privatization