Top 75 Brokers entries close this week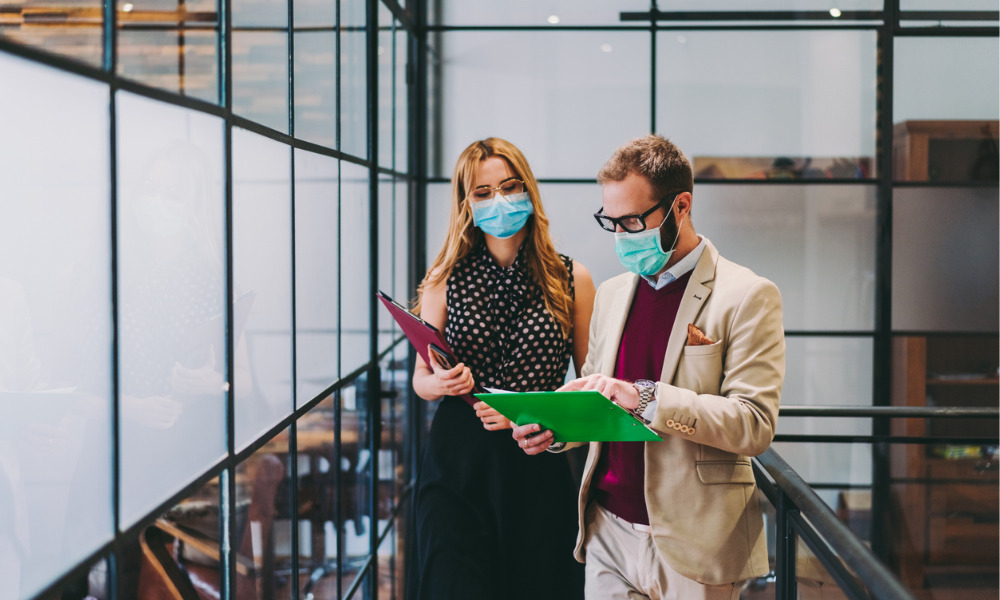 Canadian Mortgage Professional's search for the best brokers in the country comes to a close this week.
Inclusion in the list is a valuable business development tool that can help strengthen a broker's professional standing in the industry.
Submissions can be made via this online form which asks for details regarding business performance from the 2021 calendar year. Numbers submitted are subject to verification by lender partners.
Entries close this Friday, December 10.
The Top 75 Brokers will be featured in the April issue of CMP magazine and online.