CMHC released its final housing start trend report for 2015 on Monday morning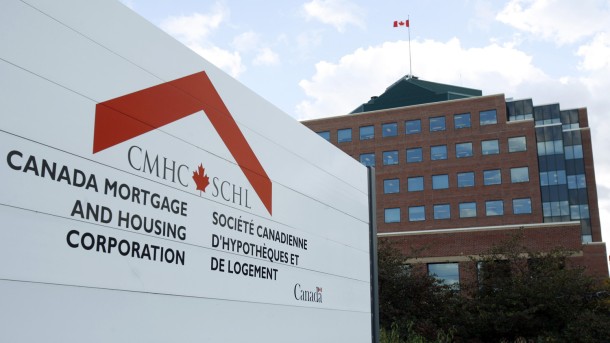 CMHC released its final housing starts report for 2015 on Monday morning.
The trend measure for housing starts in Canada edged down to 203,502 in December from 208,204 in November. Total starts for the year, meanwhile, increased.
The measure is a six-month moving average of the monthly annual seasonally adjusted housing starts.
"A decrease in both the multiple and single starts segments drove the December trend lower," Bob Dugan, CMHC's chief economist said. "Starts increased in 2015 compared to 2014, largely driven by the condominium market in Toronto. Had the Toronto condominium starts remained stable in 2015, national starts would have declined on a year-over-year basis."
CMHC reported a total of 181,598 starts in in 2015 for data centres with population over 10,000. The same data centres totaled 171,843 starts in 2014.
Regionally, Toronto reported a total of 42,287 total starts in 2015 – an increase of 46% over 2014's mark of 28,929.
Vancouver saw a 9% year-over-year increase, reporting 20,863 starts.
Interestingly, Alberta's two major markets showed divergent trends. Calgary reported a 24% year-over-year drop, with 13,033 starts reported. Edmonton, meanwhile, saw a 23% increase – with 17,050 starts reported.
To read the Preliminary Housing Start Data report in its entirety,
click here
.