Funds to support housing units for low-income individuals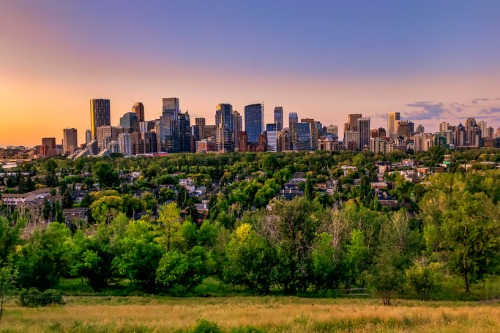 Canada Mortgage and Housing Corporation (CMHC) has announced that $7.6 million of federal funds will be used to build 51 low-cost housing units in downtown Calgary.
The funds will support non-profit real estate developer and property manager HomeSpace with the construction of single-bedroom and bachelor units for low-income individuals and vulnerable people in Calgary. Residents will start phased move-ins this month.
Read more: CMHC announces affordable housing for Montreal students
CMHC said that all residents will be provided with social supports, through partnerships with several social service agencies "in order to ensure success in HomeSpace Society's housing strategy."
HomeSpace Society currently operates in 31 other buildings with more than 850 residents in Calgary.
"Collaboration with private and public sectors is critical for HomeSpace in developing and managing supportive, affordable housing for individuals and families in need," said Bernadette Majdell, chief executive officer of HomeSpace Society.
"These developments are a result of great partnerships, coming together to respond to a grave housing need," said Ahmed Hussen, the minister responsible for CMHC. "I'm proud that through the National Housing Strategy, our government is investing in these units of affordable housing for residents of Calgary seeking safe, affordable housing options that meet their needs."