Major property to be renovated and converted to supportive housing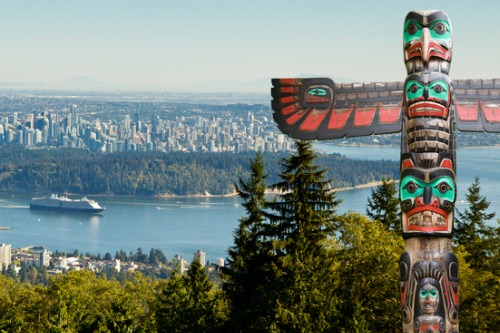 The federal government, together with the Canada Mortgage and Housing Corporation, has announced a new multi-million investment with the acquisition of the Deluxe Hotel located in East Vancouver, which will be renovated and converted to housing space for Indigenous Peoples.
The $9 million in federal funding will be coursed through the Project Stream of the Rapid Housing Initiative (RHI), and will go towards the development of supportive housing that will provide "a much-needed additional option for Indigenous Peoples experiencing homelessness in the community to access safe and secure housing with culturally appropriate support services," the CMHC said.
"Building rapid housing in major urban centres like Vancouver, and addressing the specific needs and challenges that municipalities face in the housing sector, is a crucial and necessary step our government has taken to end chronic homelessness. This housing is desperately needed in our community and across Vancouver," said Hedy Fry, Member of Parliament for Vancouver Centre.
Read more: BC Expert Panel outlines recommendations on provincial housing situation
Located at 3505 Kingsway, the project is situated in close proximity to a Skytrain station, a Translink bus service hub, and a diverse selection of retail amenities.
Renovations are slated to begin immediately, and are expected to be completed by early 2022.
The non-profit organization Lu'ma Native Housing Society will own and operate the homes.
"We are appreciative of our partners who have made this procurement a reality and are thrilled to be welcoming 24 Indigenous residents into these supportive housing units," said Kent Patenaude, president of Lu'ma Native Housing Society. "Residents will be provided with a warm meal, support staff and access to a variety of culturally appropriate wrap around services."