CRA moves against Vancouver's Telus Garden and One Pacific developments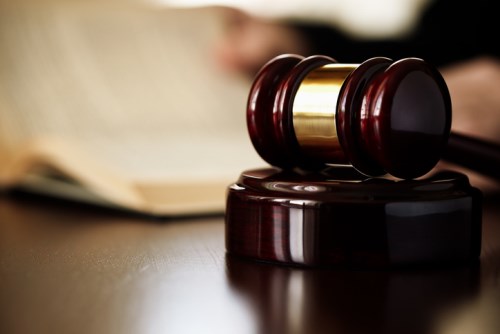 After successfully bringing the companies behind Vancouver's Marine Gateway and the Residences at West to court last July, the Canada Revenue Agency has obtained court orders against Westbank of the Telus Garden development and Concord Pacific of the One Pacific project.
The cases are part of the CRA's pursuit for more comprehensive information on pre-sale condo buyers who have allegedly assigned their purchase contracts before completion of a residential building's construction.
According to court documents, the CRA's Business Intelligence and Quality Assurance (BIQA) division is now taking a far closer look on assignment agreements after identifying "a potential area of non-compliance" over failing to declare profits from flipping units to other buyers before a condo project has finished.
"BIQA has identified developments in Vancouver … in respect of which it is likely that assignments have occurred," the CRA's Amandeep Sandhu stated in an affidavit, as quoted by
Business in Vancouver.
The CRA built its cases on "websites such as www.vancouverpresales.com, which provide online advertising services for these assignments," along with copies of assignments agreements and developers' disclosure statements regarding contract assignments.
"Assignment listings can also be found on online classified websites such as www.craigslist.ca," Sandhu's affidavit stated. "Once the CRA has obtained the identities of the Assignors and related documents, BIQA will conduct a risk assessment... Where the CRA determines that an Assignor has not complied with their duties and obligations under the [Income Tax Act] and/or [Excise Tax Act], CRA will take appropriate action which may include making a (re)assessment of the Assignor's Income Tax and/or GST/HST returns."
Westbank public relations consultant Jill Killeen told
Business in Vancouver
that the developer would comply with the CRA's request.
On the other hand, Concord Pacific senior vice-president of planning Matt Meehan assured that while the company supports the CRA's initiative, the "request for information is related to our customers. We understand that a number of projects have received a request-for-information letter from CRA. To protect our customers' information and ensure any release will be compliant with the law, we have asked CRA to obtain a court order which we will adhere to."
Related stories:
Vancouver residential developers taken to federal court over pre-sale flipping
Commentary: Toronto attracts 'good-faith' foreigners, not mercenary opportunists