Funds will help support 18,000 community housing units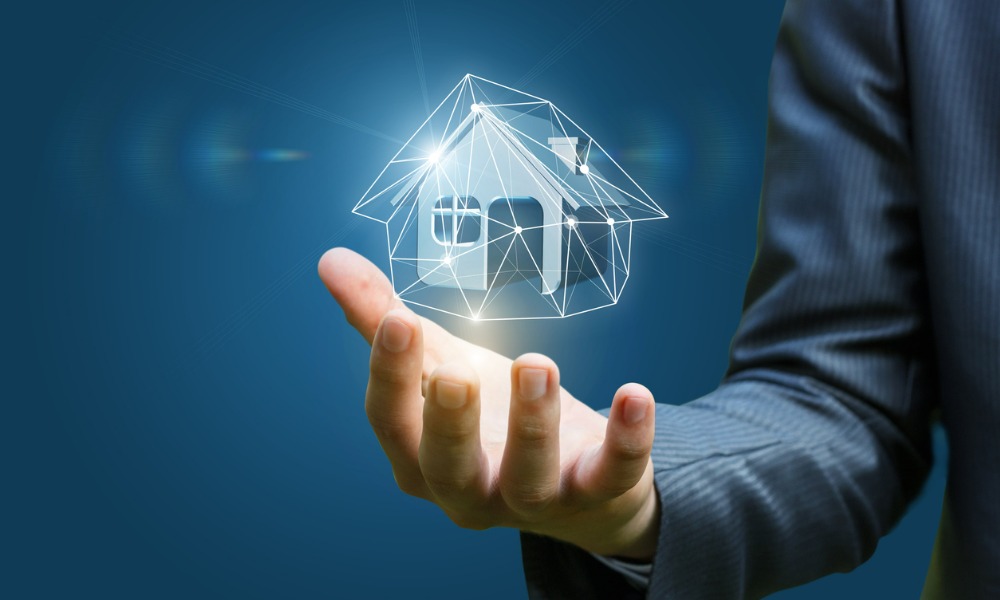 The federal government has announced an additional $118.2 million over seven years for "Phase 2" of the Federal Community Housing Initiative (FCHI).
The FCHI addresses the federally administered component of the overall community housing stock comprising 55,000 units. Phase 2 funding applied to federal operating agreements expiring between April 1, 2016 and March 31, 2027.
Read more: CMHC announces federal investment in NT affordable housing
In a statement, Canada Mortgage and Housing Corporation (CMHC) said that the funds are estimated to be able to support and stabilize the operations of some 18,000 community housing units "by ensuring affordability for low-income residents."
"Our measures have come a long way since then, and with the Federal Community Housing Initiative, we are another step closer to turning our vision into a reality," said Ahmed Hussen, minister of housing and diversity and inclusion. "This 'Phase 2' extension ensures that families don't have to worry about keeping a roof over their heads, and provides safe, affordable housing that meets their needs."
"We welcome the federal government's investment in community housing, which will ensure rent levels remain affordable for low-income households living in co-operative and non-profit housing previously administered by the federal government," said Tim Ross, executive director of the Co-operative Housing Federation of Canada. "Today's announcement provides both housing security and affordability for individuals and families, as well as certainty for co-operative and non-profit housing providers."