The housing market is expected to be a core focus for the government in today's announcement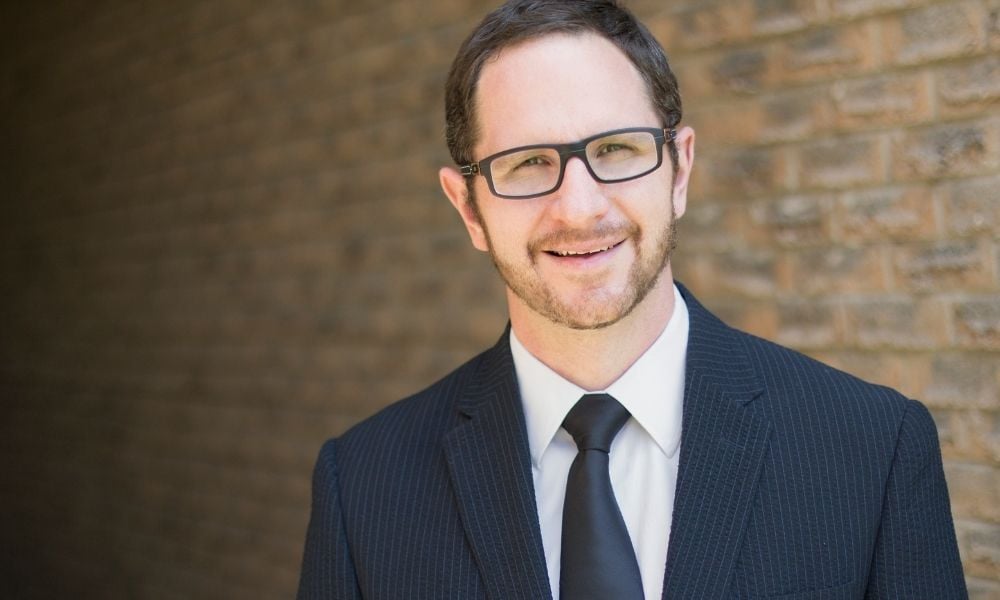 Political developments elsewhere have unsurprisingly dominated headlines in recent weeks following Russia's brutal invasion of Ukraine, but domestic matters will come to the fore today as federal finance minister Chrystia Freeland unveils the government's 2022 budget.
The mortgage industry will be keeping close tabs on the announcement, with housing expected to be a central issue as prices continue to skyrocket and the affordability crisis deepens for many Canadians – particularly first-time homebuyers.
As of yet, the government has given little indication of the measures that could be included in the budget, although it may offer an opportunity for the Liberals to enact some of the sweeping array of housing policies they included in their manifesto ahead of the election last September.
With a recent Ipsos poll indicating that 53% of Canadians viewed "help with the soaring cost of every day needs due to inflation" as one of their top three budget priorities, it seems clear that skyrocketing price growth – not least in the housing market – will be top of mind for the government in the weeks and months ahead.
Read next: How busy will Canada's spring housing market be?
Among mortgage professionals, two common policy prescriptions for the federal government have emerged in 2022: the reintroduction of 30-year amortizations for insured mortgages and the increase of the cap on Canada Mortgage and Housing Corporation (CMHC) mortgages from $1 million to $1.25 million.
Elan Weintraub (pictured top), co-founder and director at Mortgage Outlet, said he supported the introduction of both of those measures – and also recommended the removal of the stress test on switches and transfers, one that he said "harms the consumer, decreases competition and doesn't really make the banking system safer."
The general qualifying rate for insured and uninsured mortgages has also been a prominent talking point among industry members since both were hiked in June of last year by the Office of the Superintendent of Financial Institutions (OSFI) and Freeland in her capacity as finance minister.
That increase – to 5.25% or the contract rate plus 2%, whichever is higher – was viewed as an effort to pour water on the scorching housing market that has emerged since the onset of the pandemic.
Still, it's proven unpopular among sections of the mortgage broker community, some of whom have called for its reduction – although that looks unlikely at present, with OSFI having opted to leave the qualifying rate unchanged in its most recent review in December.
Read next: Liberal-NDP deal: What does it mean for the housing market?
Weintraub said that the current stress test was "fine" but proposed a different angle. "I would add a requirement for investors that they have the greater of at least $25,000 or at least 5% of the mortgage size in savings for a fallback position," he said.
"In other words, if they buy a rental property and the tenant stops paying, they should have some money available to pay the mortgage – and also emergency funds in case the property is damaged [for instance]."
In British Columbia, the provincial government has recently tabled legislation to allow for a so-called "cooling-off" period after a bid has been accepted, technically giving would-be buyers more time to secure financing and take other necessary steps before the purchase goes through.
That's a move that's turned heads across the country, with some speculation that it could be adopted at a federal level – or at least by other provincial governments in a bid to protect homebuyers.
Weintraub said the measure was an "interesting" proposal, but one that could have a significant negative impact on the housing and mortgage market if not put together correctly.
"My concern is that the implementation might be very difficult," he said, "and it could end up severely harming the overall real estate market."