Seven out of 11 major metropolitan markets recorded increases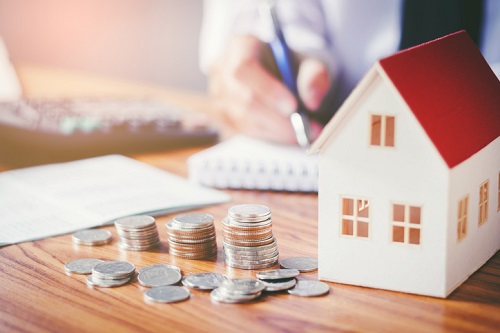 The latest data from the Teranet-National Bank Composite House Price Index found home prices in February were up 0.4%, which is double the average rise of the last 10 months of February.
The component indexes were up for seven of the 11 markets surveyed: Montreal (1.1%), Vancouver (0.8%), Halifax (0.8%), Toronto (0.4%), Victoria (0.2%), Winnipeg (0.1%) and Ottawa-Gatineau (0.1%). Four markets recorded price declines last month: Hamilton (−0.3%), Quebec City (−0.4%), Calgary (−0.9%) and Edmonton (−1.3 %). The Vancouver index was notable for marking the fifth month without a decline – it had previously gone 15 consecutive months without rising.
On a year-over-year measurement, the composite index was up 2.9% from February 2019, marking seventh consecutive month of annual acceleration and its strongest level since December 2018. The 12-month rise of the composite index was led by Ottawa-Gatineau (8.7%), Hamilton (8.0%), Montreal (7.5%), Halifax (7.0%) and Toronto (5.1%) Victoria (2.5%) and Winnipeg (0.7%). However, four markets saw year-over-year tumbles: Quebec City (−0.5%), Calgary (−1.7%), Edmonton (−1.8%) and Vancouver (−2.1%).
Annual index data for Toronto's Golden Horseshoe urban areas all featured increased home prices: Kitchener (9.6%), St. Catharines (8.8%), Brantford (7.7%), Peterborough (7.1%), Guelph (5.9%), Oshawa (5.3%) and Barrie (4.5%). Elsewhere in Ontario, year-over-year price increases were recorded in Kingston, (13.4%), Windsor (11.5%), London (7.2%) and Thunder Bay (0.6%). In British Columbia, Kelowna saw a 3.2% increase from one year ago but Abbotsford-Mission saw a 2.3% decline for the same period.