An overwhelming number of applications for a scholarship funded by FCT is helping lift the industry's profile at the same time paving the way for its further growth.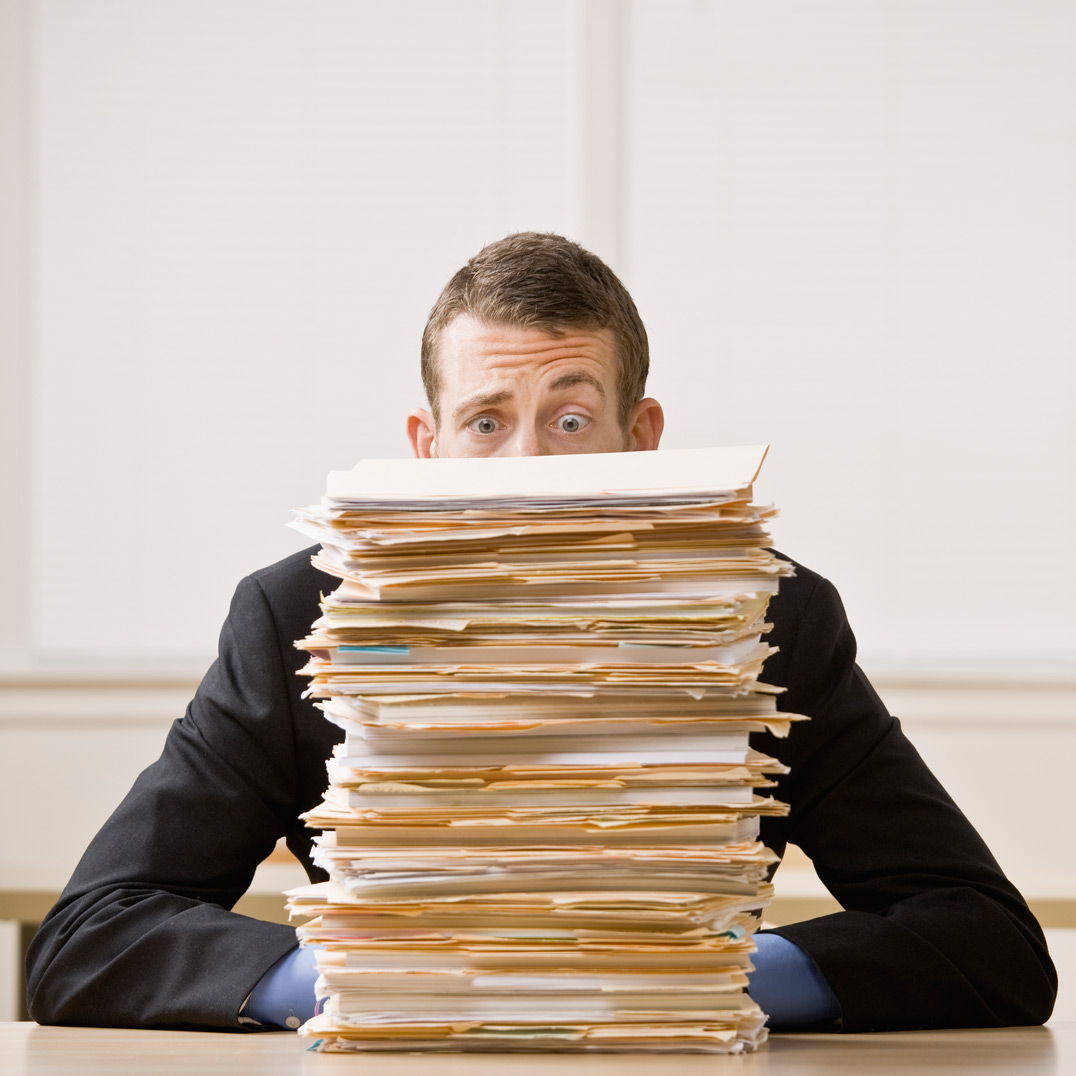 FCT
Charitable Foundation (FCTCF) launched The Honourable William G. Davis Scholarship earlier in the year, and the response – as well as the benefits for the industry – have been tremendous.
"When we closed out the entries on June 30, we had over 60 applications from all across Canada," says Wendy Rinella, the vice president of corporate affairs at First Canadian Title Insurance, told MortgageBrokerNews.ca, "from British Columbia to Newfoundland, with applications in both English and French."
While helping students with the costs of higher education, the foundation also raises the corporate profile of FCT, enhancing its image in the public – and generating consumer and broker buzz. It has also set another important example for the broker channel as it looks to deepen its relationship with consumers.
Under the FCT philanthropy, eligible applicants for one of the five $1,000 scholarships must be accepted or are currently enrolled at a post-secondary Canadian institution, and reside in a community in which FCT employees live and/or work.
These new scholarships have been named after The Honourable William G. Davis, the 18th premier of Ontario, whose passion for education contributed to his work in building Ontario's community college system. For the past decade, Davis has served as the Chair of FCT's board of directors, and on the First American board of directors (FCT's parent company) from 1997-2013.
"I am delighted to recognize Mr. Davis's impressive dedication to FCT," said Michael LeBlanc, Chair, FCTCF and Chief Executive Officer, FCT, "and to education in general with the launch of this new scholarship program."
Students who filled out the application form had to include their most recent transcript, their community and volunteer involvement, any extra-curricular activities, and an essay explaining to the committee why they deserve the scholarship.
Applications are now being reviewed by a panel of teaching professionals who will advise the FCTCF on their selections by late August.