The real estate tech firm will be the exclusive provider for platform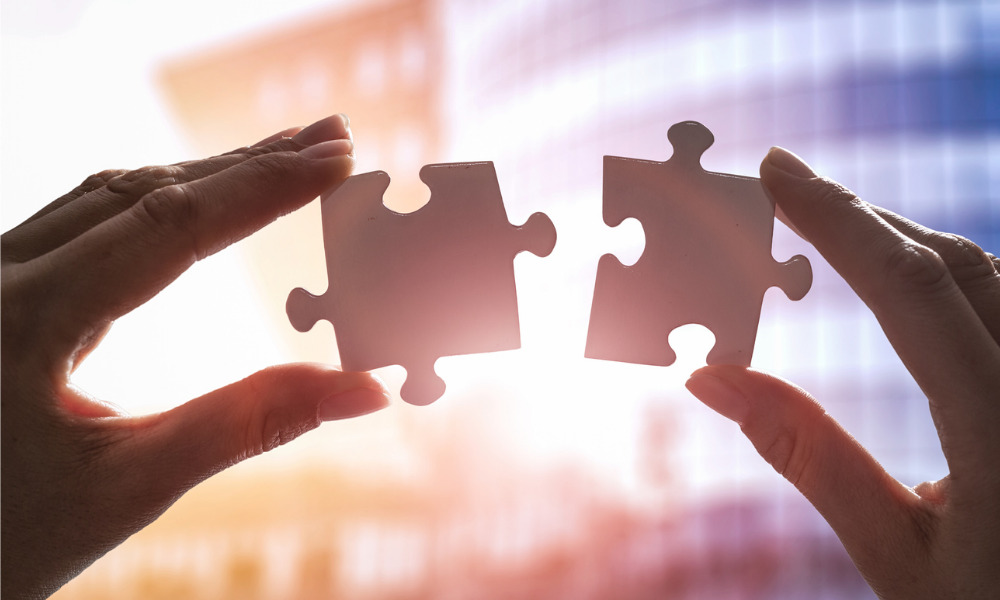 Real estate technology firm FCT has announced that it will be operating as the exclusive provider for Teranet's SureFund digital fund management system.
The platform, which is intended to streamline the real estate process, facilitates the secure and contactless transfer of real estate funds for legal professionals in Ontario.
"The onset of the pandemic heightened the need for digitization within the real estate transaction, further accelerating FCT's dedication to fostering innovation for legal professionals across Canada," FCT said. "By providing their services and expertise to Teranet's SureFund, FCT continues to support customers and partners during every step of the real estate journey."
Read more: Accenture on the Canadian fintech segment's prospects
"We're invested in driving innovation and technology to improve the transaction experience for legal professionals and all other industry stakeholders," said Michael LeBlanc, CEO of FCT. "Our strategic collaboration with Teranet to facilitate the SureFund platform will pave the way for a more efficient, integrated, and transparent approach to the movement and tracking of funds across the province."
SureFund is currently available in Ontario, while FCT's EasyFund continues to be accessible in Alberta and Nova Scotia.
"FCT remains focused on developing strategic relationships to continue to deliver on the FCT strategy that will allow for further expansions of their technology and expertise into additional Canadian markets," the company said.