GTA activity will continue to stimulate price growth next year, but home sales might slow down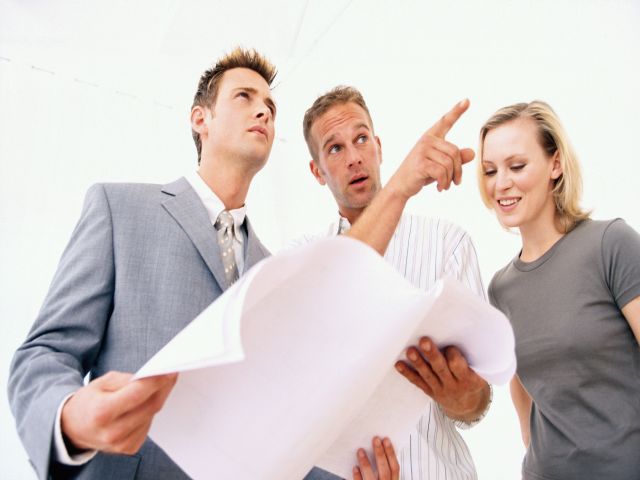 As 2016 winds down, various observers have offered their thoughts on what the next year will look like for Canadian real estate, which has seen seismic shifts in recent months (including far-reaching changes to federal housing rules) despite its sustained vitality.
In its
2017 Housing Market Outlook
, RE/MAX projected that home prices nationwide will climb by around 2 per cent in 2017,
BuzzBuzzNews
reported.
The prediction was similar to RBC's estimate for 2017 last month, which also placed the aggregate home price across all housing types next year at $448,900.
Much of the activity will stem from the Greater Toronto Area, RE/MAX said. Homes in the region saw a 17 per cent increase in their average selling price from January to October 2016, up to $725,857. The brokerage added that GTA prices will increase by 8 per cent next year.
Meanwhile, RBC stated that home sales will decline by 11.5 per cent in 2017, down to a 467,100 units sold annually.
Higher prices, lower supply, and the possibility of rate adjustments will contribute to this slowdown, experts cautioned.
"We expect a more pronounced downturn in housing activity to prompt the bank to cut interest rates to 0.25 per cent," Capital Economics senior economist (Canada) David Madani wrote in a research note.
In contrast, BMO assured that fluctuations in rates are unlikely in 2017, although 2018 might see a potential rate hike.
"With fiscal policy expected to kick in more obviously in Canada as well as the US next year and oil prices seemingly holding a firmer floor with the OPEC deal, the [central] bank appears perfectly content to stay on hold," BMO chief economist Douglas Porter said.
Related Stories:
Worst may be over for Alberta economy, modest growth in 2017: Conference Board
Ratings agency upgrades outlook for Canada's leading lenders