Analyst warns that too little information is available to mount an effective response to Toronto's housing affordability crisis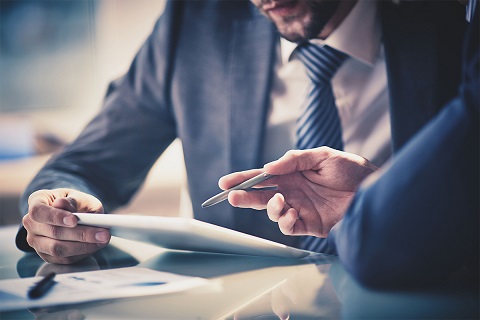 While various quarters have raised the possibility of foreign buyers playing a key role in the Toronto housing market's price growth, a Liberal political strategist and media commentator warned that the city currently suffers from a severe lack of data regarding home sale transactions involving overseas nationals.
In a February 4 piece for the
Postmedia Network
, Jim Warren—who has worked for former Toronto mayor Mel Lastman and retired Ontario premier Dalton McGuinty—noted that the extent to which foreign capital is influencing the Toronto market remains unclear, even though much has already been written about the issue.
"Right now, we're hearing conflicting views from experts on the issue and no one is sure of what is really going on," Warren wrote.
"Without reliable facts and figures, it's impossible to set policy, protect the dream of home ownership for Canadians and avoid a potential real estate bubble and subsequent market crash in Toronto that could impact the entire Canadian economy," he added. "Finding out what those facts are, before deciding what to do, is the responsibility of our governments."
Citing the Toronto Real Estate Board's recent prediction of the city's home prices going up to $825,000 this year, Warren argued that authorities should begin reorienting their current immigrant strategy.
"We also need to ensure the housing market continues to attract new immigrants who, rather than speculating in Canadian real estate, want to move here to become citizens and to live, work and pay taxes," he stated. "It is past time for our government to act to prevent foreign interests from overheating the Toronto real estate market, which could eventually harm the entire Canadian economy."
Related stories:
TREB chief: Affordability interventions need a reimagining
Government intervention in Toronto's housing market increasingly likely, bank says