MCAP senior executive allegedly lobbied PMO staff to make illegal changes to CEWS qualification requirements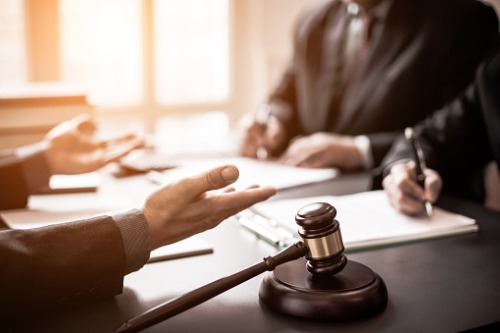 The federal ethics commissioner has dismissed Conservatives' claims that staff associated with the Prime Minister's Office has violated the Conflict of Interest Act.
In their initial letter to Commissioner Mario Dion earlier this month, Conservative MPs Pierre Poilievre and Michael Barrett called for an investigation on Katie Telford, the prime minister's chief of staff, and Michael McNair, who recently advised PM Justin Trudeau on the government's COVID-19 response.
Poilievre and Barrett said that Telford's spouse, Rob Silver, allegedly contacted staff in the PMO and former Finance Minister Bill Morneau's office in an attempt to make mortgage finance company MCAP – in which Silver serves as a senior executive – eligible for the Canada Emergency Wage Subsidy program.
The Conservatives said that McNair was angling to regain employment at the PMO by helping Silver, "recognizing that reports of his co-operation and helpfulness could pass from Mr. Silver to Ms. Telford."
"Ms. Telford actually appears to have placed Mr. McNair in an impossible situation: see that Mr. Silver's interests were looked after or jeopardize his own chances of being re-employed," Poilievre and Barrett said.
In Dion's letter to Telford which was obtained by The Canadian Press, the commissioner said that the dismissal of the Conservatives' petition is warranted as the allegations are "speculative" and do not offer "a factual basis to support the belief that a contravention" of federal ethics guidelines occurred.
McNair, who is now back to full-time employment at the PMO, also received a similar letter, the PMO said last week.