However, many households were kept afloat by financial relief programs over the past two years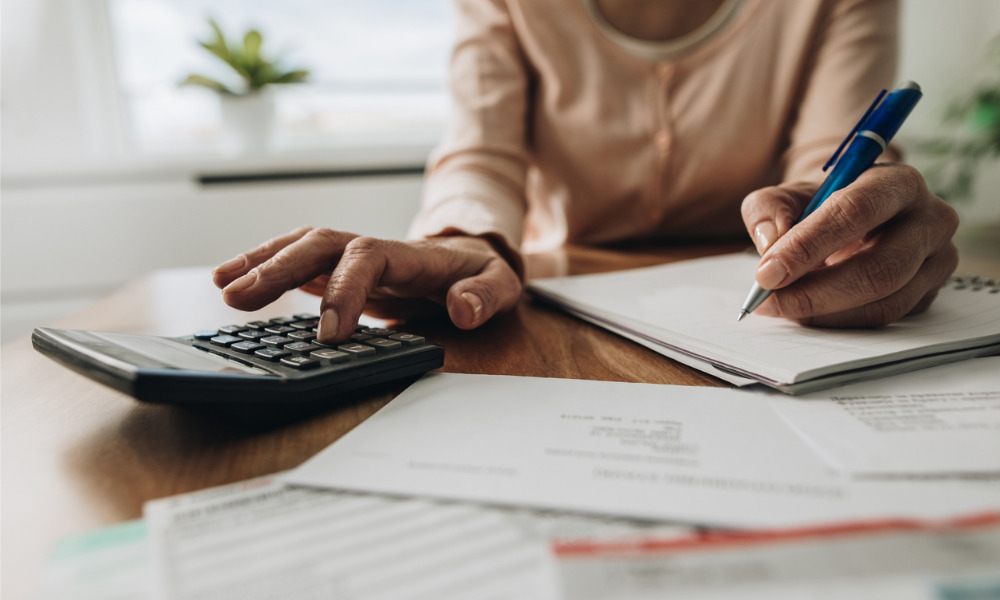 During the second quarter of 2022, consumer insolvency rose to its highest level since the start of the pandemic, according to Equifax Canada.
Consumer proposals went up by 20.7% annually in Q2, accounting for approximately 76% of all insolvencies in Canada. Delinquency rates in 90 day+ accounts also had a 4% increase, Equifax said.
"However, large growth in overall non-mortgage debt combined with a fall in the average balance of delinquent accounts masked some of the emerging financial stress with 90 day+ balance delinquency rates still remaining below pre-COVID levels and showing a fall compared to the prior year," Equifax said.
Households were further buoyed by financial relief programs seen over the past two years.
"The good news is that government and lender support during 2020 and 2021 led to overall reductions in debt levels," said Rebecca Oakes, vice president of advanced analytics at Equifax Canada.
Read more: Poll: Mortgages are among the largest monthly expenses for many Canadians
"Balances on accounts where we are seeing consumers starting to miss payments are lower than 12 months ago," she added.
Still, an estimated 100,000 more Canadians missed a credit payment in Q2 compared to last year, with approximately one in 30 credit-using individuals failing to meet at least one credit commitment.
"The rapid rise in inflation and interest rates is clouding the economic outlook. Early indications in our data suggest financial stress is starting to emerge; Canadians should continue to be mindful of their spending and debt obligations," Oakes said.