The firm saw its greatest advancements in the fintech segment, following its release of an anti-fraud platform earlier this year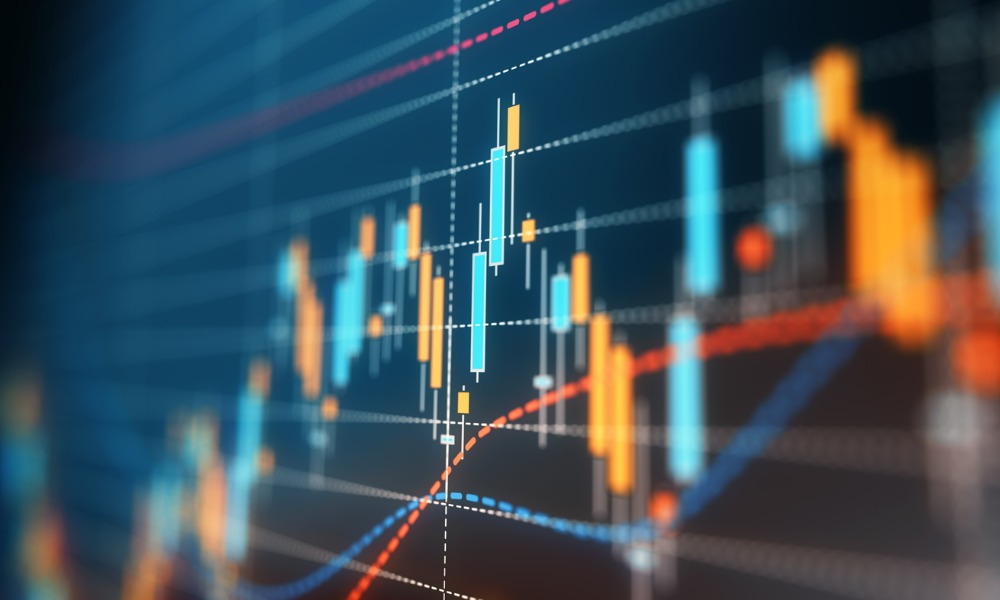 A weaker mortgage market did not prevent Equifax Canada from yielding strong revenue during the third quarter, the company said.
"Canada delivered revenue of $44 million in the quarter, up over 8% in local currency despite a weakening Canadian mortgage market that was down 15%," Equifax said in its latest earnings call. "Canada experienced strong growth in fintech while supply issues continue to impact our auto business."
The company saw its greatest advances in the fintech segment earlier this year with the launch of its ClearPro anti-fraud platform for mortgage brokers, principal brokers, and broker owners.
Read more: Accenture on the Canadian fintech segment's prospects
By checking multiple data sources such as credit file databases, proofs of identity, and previous history, the system provides industry professionals with the tools needed to identify indicators of fraud.
"ClearPro accesses Equifax's robust data assets, including our proprietary credit file database, to check for anomalies in an individual's financial and credit history," the company said. "[The system also] cross-checks input information against Equifax data assets to identify and confirm any misuse of name, address, phone numbers by an agent or broker."
Equifax saw its overall global revenue go up 14.5% to $1.22 billion during the third quarter, marking its seventh straight quarter of double-digit revenue growth.