The union is designed to significantly streamline the entire mortgage process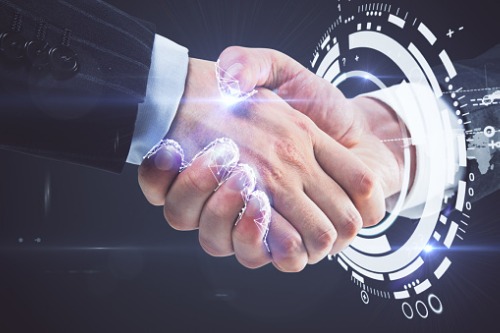 Earlier this week, Equifax Canada Co. and M3 Group announced their latest collaboration, intended to ensure a far more efficient mortgage process for as many Canadians as possible.
The firms stated that the tech-sharing partnership, deemed the first of its kind in Canada, is designed to "drive faster mortgage credit decisions for consumers by automating employment and income verification."
"For decades, mortgage brokers, lenders and buyers have relied on paperwork to satisfy income and employment requirements," Equifax Canada general manager of workforce solutions Vanessa Giuliani said.
"Our partnership with a technology innovator and industry leader like M3 will help transform the process into a more streamlined and secure verification benefitting buyers, brokers and lenders alike."
This will be accomplished by incorporating the Equifax Verification Exchange database into M3's MortgageBOSS platform. The merger is expected to significantly speed up the full mortgage process, as well as provide better consumer access to products.
"By removing paper-based verifications, consumers will gain quicker access to mortgage loan decisions with reduced processing times as discrepancies can be resolved earlier in the process," the announcement added.
Verification Exchange will be available to brokers and lenders through MortgageBOSS starting this month.
"Collaboration is the key for M3, and working with partners like Equifax to bring fresh new approaches to the home buying experience with technology and innovation creates deeper and more relevant connections for lenders, brokers and buyers," M3 vice president of mortgage solutions and lender relations Éric Chamelot stated.
"We're confident the Equifax solution will be widely used and become the new standard for income verifications in Canada. We're excited to play a key role in the transformation."