The CMP Top 75 Brokers list is back – will you be on it this year? CMP magazine is now calling for broker submissions for its ranking of Top 75 Brokers by funded volume for 2012.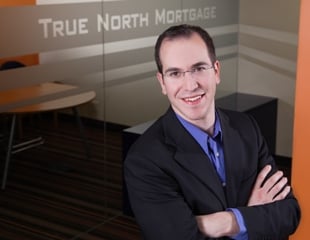 Nonetheless, he and more than 150 brokers from across the country are prepared to count themselves in and submit their 2012 numbers.
"Topping the list only fueled my desire to continue to grow and help more Canadians with their mortgage financing," said Eisner, who claimed his spot with an impressive funded volume of $412,827,787 from a total of 1,365 deals. He's ready to defend his title again this year.
"We continue to be confident in our business model and growth going forward," he said, echoing the confidence of other brokers on last year's list.
The Top 75 list is compiled according to the funded volumes of individual mortgage brokers and agents. Each candidate is limited to deals that he or she personally sourced and originated during 2012. While each provides his or her numbers via CMP's secured online survey system, it falls to CMP to verify the data through lenders as well as broker networks.
That means brokers must break down their volumes by lender or relevant network. They must also include contact names and telephone numbers for representatives at those institutions.
In addition, the Small Market Top 20 is returning, celebrating the accomplishments of mortgage professionals in markets with a 2012 average home sales price of $290,000 or less.
The names of all the CMP Top 75 and the Small Market Top 20 will be published in CMP and include profiles of select brokers.