Region is poised for Canada's second-fastest economic growth this year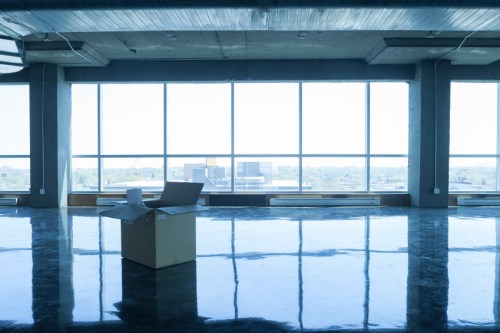 A new report from commercial real estate firm CBRE stated that Edmonton's office vacancy rates fell for the first time ever in half a decade, down to 19.7% in summer 2017 from 19.9% in the previous quarter.
The last decline prior to this was in summer 2012, when the rate decreased to 9.3% from 9.9%.
CBRE noted that the development stemmed from activity in the downtown core, where the summer vacancy rate fell to 20.3% from 20.6%, the first in the area since spring 2015.
However, while the region is expected to enjoy the second-fastest economic growth in Canada this year, the CBRE report cautioned that this state might not last.
"Though economic conditions continue to improve, in August the Alberta government announced its intent to adjust future spending plans, as revenues in the first quarter were less than what was forecasted in the 2017/2018 budget," the report stated, as quoted by Postmedia.
"Uncertainty in government spending has the potential to alter leasing activity in the short term."
Earlier this week, The Conference Board of Canada also projected a 3.9% increase in Edmonton's GDP this year as a result of higher oil valuation along with increased investment and drilling plans. Growth has been forecast to be slower (2.2%) in 2018 because of impending oil price hikes.
Related stories:
Canadian office sector must adapt rapidly to disruptive trends—report
2017 to be landmark year for Canadian commercial real estate