Two new affordable housing projects to come with more than 100 new residential units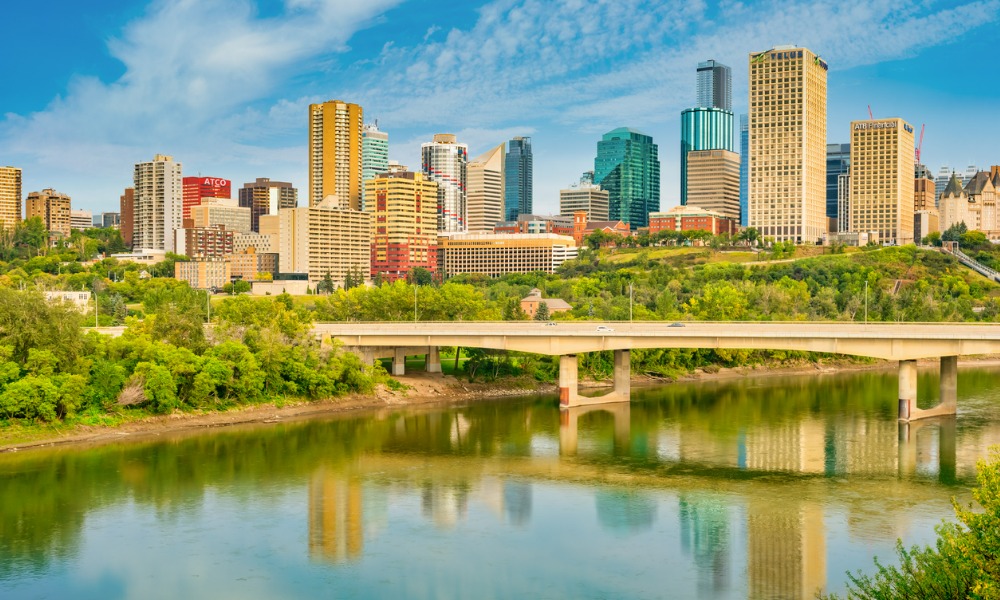 Edmonton is slated to receive a $14.8 million investment for the creation of more than 100 new homes.
The Canada Mortgage and Housing Corporation announced the investment for the 138 affordable homes across two new projects in Edmonton. These projects are located at 10333 University Avenue NW and at 12340 Fort Road NW.
"These housing units will support Canadians who are in uncertain housing situations, experiencing or at risk of homelessness, or living in temporary shelters because of the pandemic," CMHC said. "This is in addition to the Government of Canada's previous investment of over $42 million through the first phase of the Rapid Housing Initiative to support the creation of up to 247 housing units in Edmonton."
Read more: Alberta markets post stronger-than-normal year-end performances
"The COVID-19 pandemic has caused the number of houseless Edmontonians to double over the last two years so these new housing spaces will help to address the housing crisis we are currently facing," said Amarjeet Sohi, mayor of Edmonton. "I look forward to continuing to work with the federal government as we work towards ensuring that every Edmontonian has a safe place to call home."
"This additional funding through the Rapid Housing Initiative will help our most vulnerable citizens, and will make a difference in the ongoing work to end homelessness and ensure housing affordability in Alberta and across the country," added Randy Boissonnault, Minister of Tourism and Associate Minister of Finance and Member of Parliament for Edmonton Centre.