Unemployment rate had a significant decline on an annual basis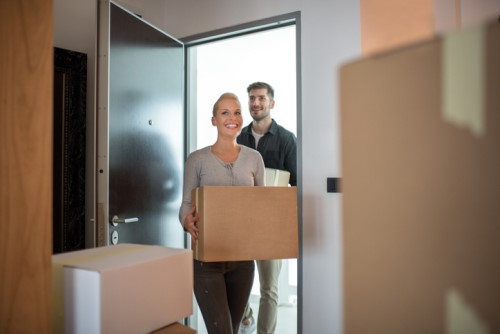 Surging employment might provide a much-needed boost to Edmonton's condo apartment sector, which has been in the doldrums since last year.
In its Housing Report released last month, Altus Group reported that the city's condo sales activity suffered considerable declines in 2018, and has yet to fully recover.
"This year, for Edmonton sales, there has been very little activity," according to Patricia Arsenault, Altus Group executive vice-president of real estate research consulting services for data solutions.
Fortunately, Edmonton's employment growth at the beginning of the year nearly doubled on an annual basis, with around 34,000 new jobs compared to the 19,000 back in January 2018. The unemployment rate also fell to 6.4%, from the 7.1% level seen in January of last year.
Another measure of comfort is that this year's sales weakness is not isolated to a particularly problematic Edmonton. Transactions involving the asset class have been slow nationwide (except in Montreal) so far this year.
"It puts in perspective that [Albertans] are not alone in terms of things not being great at the moment," Arsenault told the Edmonton Journal. "Other markets were down last year for condo apartments."
The city was certainly among the hardest hit, however. Sales dropped by a massive 48% year-over-year in 2018.
"Edmonton was definitely down more than Calgary last year," Arsenault said, noting that the latter's numbers fell by only 9% during the same time frame.
"For both, 2016 was the bottom, and then both got better in 2017. Edmonton came back a bit more strongly than Calgary in 2017, but conversely 2018 was not as good for Edmonton as it was for Calgary."