The network released a new product this morning that promises to be a hit with consumers and brokers alike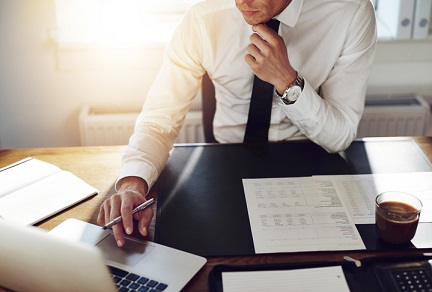 Dominion Lending Centres is introducing a new mobile app this morning, but unlike the countless others rampant in the industry, this one is tailored to individual brokers.
"You're speaking specifically to a broker of your choice in your area, and we feel that will really improve the experience for the client and become a really valuable tool that will be used more and more by the individual broker because they're invested in it," said DLC's Vice President of Operations Dave Teixeira. "It's their reputation and they're going to want to check it and ensure clients are being well taken care of."
Known as My Mortgage Toolbox, the app will serve as a pocket-sized mortgage guide. Among its features are a slew of calculators, including ones for minimum down payment, total monthly ownership, closing costs, and stress tests to calculate affordability.
"The app will have all the basic calculators, and it's also a tool to help continue to drive business and interest in the mortgage space," continued Teixeira. "What is truly unique, and essentially the differentiator from similar apps in the mortgage space in Canada, is it's personalized to the broker. It has direct engagement so you're not just speaking to a nebulous Dominion Lending Centre app; you're speaking to John Smith or Janet Jones."
My Mortgage Toolbox is also available in languages other than English, including French, Spanish, Chinese, and Hindi.
While Teixeira admits that DLC is a little late rolling out its mobile app, he says it's for good reason. Rather than releasing a run-of-the-mill app, the network spent time developing something that will set it apart from its peers in the industry.
Michael Hallet, a broker with DLC Producers West Financial is excited to have what he calls yet another tool at his disposal. While he expects to reap many benefits from My Mortgage Toolbox, he believes consumers will be the big winners.
"I think it's sensational," he said. "It's going to give us a lot of presence with clients face-to-face. A lot of questions will be answered directly through the app, not to say a lot of questions won't be put forward to us, but a lot of clients will feel empowered with making some decisions. It gives us another layer of credibility and puts us at a level above some of the other brokerages which don't have these same products for their brokers."