Concerns centered on privacy implications of a "smart city"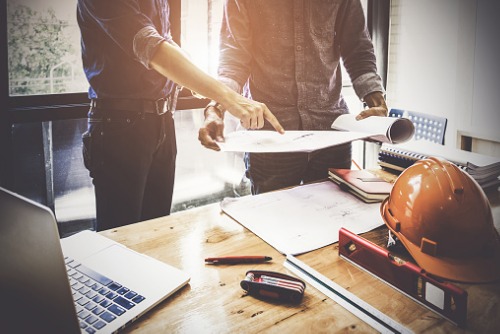 In the wake of multiple concerns raised by residents and city officials, a "smart city" development plan for Toronto's waterfront has been postponed to 2019.
The 12-acre development, which is to be spearheaded by Sidewalk Labs, was delayed to provide room for feedback, according to revitalization consortium Waterfront Toronto.
"Extending the planning process reflects feedback from the community and our desire to take the time to get this right. It affords us more time to work with the community and other stakeholders, and to add another roundtable in early 2019 after the draft plan is released to get additional feedback that will inform the final proposal. The more voices and perspectives involved will strengthen our work," Waterfront Toronto spokeswoman Carol Webb stated, as quoted by The Globe and Mail.
While Sidewalk has yet to provide full specifics of the actual development, among the concepts previously suggested were buildings powered by thermal energy, self-driving private vehicles and garbage collectors, and street-level sensors to assist pedestrians and adjust traffic signals – the last of which raised privacy concerns during roundtables.
Read more: Model 'smart city' to arise in Toronto
Sidewalk has assured the public that no information gathered by the sensors will be sold to third parties, and that its data collection process will be transparent. The question of whether the data will be stored in Canada or in Sidewalk's New York base is still undecided.
Residents will be duly informed and required to provide their consent should they opt to use services that would involve their personal data, Sidewalk stated.
The next roundtable, initially in early July, has been rescheduled for August 14. The draft plan for the development is tentatively slated for early 2019, with the final plan to be released in spring 2019.