The average price of homes in these areas is expected to increase next year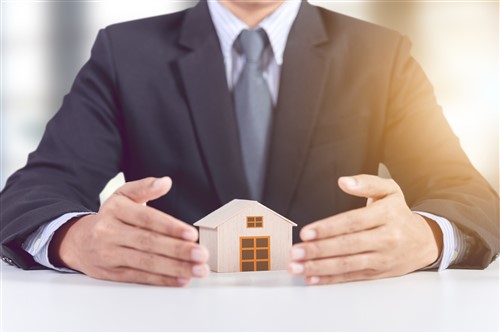 In its just-released 2018 Housing Market Outlook Report, RE/MAX stated that while the average sale price increase across Canada would be only a moderate 2.5% in 2018, intensified demand will drastically pump up costs in outskirts areas such as Barrie, where the average price will likely jump 5% next year.
Barrie's projected year-over-year jump can be attributed to homebuyers moving away from the Greater Toronto Area.
"In order to find a balance between the home features they're looking for and affordability, many buyers are continuing to look at real estate markets outside of the country's largest urban centres," the RE/MAX report said.
Read more:
Surge in uninsured mortgages 'no coincidence'
However, the study warned that a decrease in buyer activity might be observed in the first few months of the year because of new mortgage rules, in particular the tighter stress test.
"Based on conversations with RE/MAX brokers, we anticipate the greatest impact of decreased buyer purchasing power to be in Victoria, Greater Vancouver, Kelowna, North Bay, London-St. Thomas, Barrie, Hamilton-Burlington, the GTA, Durham Region, Kingston, Ottawa, Halifax and St. John's," RE/MAX regional VP for western Canada Elton Ash said.
Related stories:
Economists baffled at Canada's condo boom
Canadian housing starts surge in November – CMHC