Insolvency levels saw their largest annual decrease in more than 30 years, according to OSB figures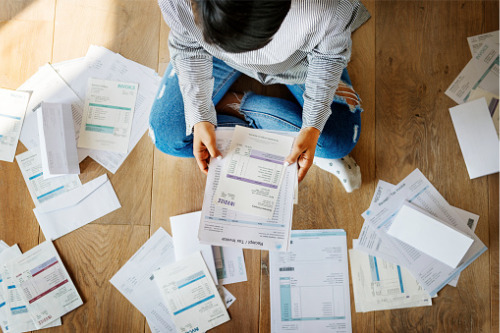 Data from the Office of the Superintendent of Bankruptcy Canada (OSB) revealed that federal fiscal support and payment deferrals are helping households retain their purchasing power, with the national market seeing a significant decline in insolvencies.
The OSB's latest figures showed that there were 6,111 insolvency filings in May, falling by 8.8% monthly and 51% year-over-year. The agency said that this was the largest annual decrease since 1988.
Observers said that these figures were no cause for celebration, however, as the COVID-19 pandemic continues to upend the national financial system.
Earlier this year, TransUnion Canada predicted that mortgage delinquencies older than 90 days will rise from 0.3% in Q1 2020 to 0.9% by the fourth quarter.
"As unemployment reaches levels not seen in several years, it's important to take a step back and reassess how COVID-19 will impact the consumer credit market in the coming quarters," said Matt Fabian, director of financial services research and consulting at TransUnion. "Elevated unemployment and its effect on consumers' income and ability to pay debt obligations is a primary driver of increased delinquency."
Non-mortgage delinquency – which includes personal loans, auto loans, credit cards, and other similar products – is expected to grow from 5.8% in the first quarter to 6.9% by Q4 2020.