January marks fifth consecutive month without a rise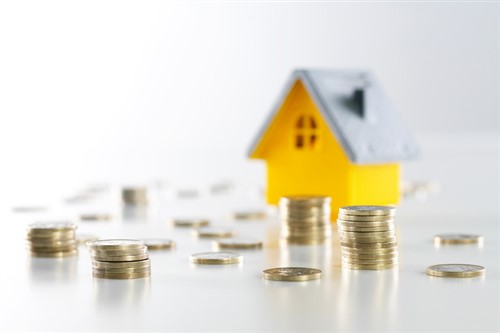 Falling home prices in Western Canada's biggest markets caused the national average price to retreat by 0.1% in January, marking the fifth consecutive month without a rise.
According to the Teranet–National Bank of Canada's national composite house price index, this is longest such run since March of 2013. The index shows that home prices in Edmonton declined by 0.8%, in Calgary by 0.5%, and Vancouver by 0.3%. On the other side of the country, the index was also down for Ottawa-Gatineau by 0.3%, but prices rose in Quebec City by 1.3%, Halifax by 0.7%, Montreal by 0.2%, and Toronto by 0.1%.
Read more: Overvaluation decreases in Canadian markets
"For Calgary it was a seventh month without a gain (cumulative decline [is] -2.4%), for Vancouver the sixth (−3.2%), for Edmonton the fifth (−3.5%)," said the report. "There were smaller cumulative declines, after four months with no rises, in Victoria (−0.5%) and Hamilton (−1.0%). For Montreal, on the other hand, the index was up for the ninth time in 10 months for a cumulative 5.0% gain. Montreal and Quebec City were the only indexes at an all-time high in January."
The Teranet-National Bank house price index is an independently-developed representation of average home price changes in eleven metropolitan areas: Victoria, Vancouver, Calgary, Edmonton, Winnipeg, Hamilton, Toronto, Ottawa-Gatineau, Montréal, Québec City, and Halifax. The national composite 11 index is the weighted average of the eleven metropolitan areas.