However, this also accompanied a larger decline in home sales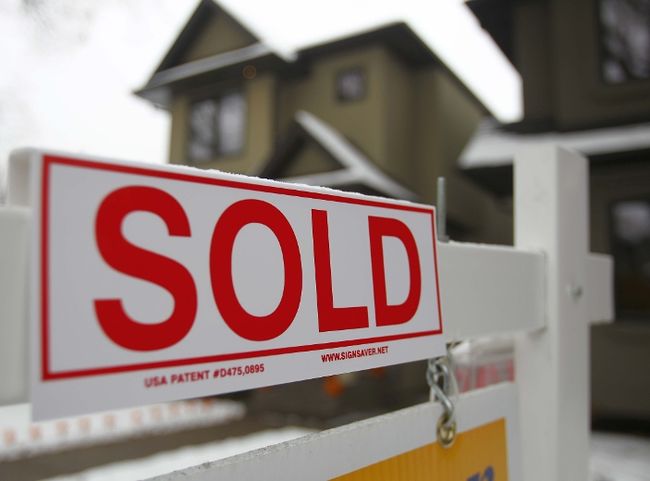 Numbers from the Canadian Real Estate Association (CREA) as of July 2017 showed that on a national basis, the Vancouver real estate segment saw the most significant decrease in the number of new listings.
The 14.1-per-cent year-over-year drop was the highest relative to any other metropolitan market in Canada, Better Dwelling reported. This ratio represented 35,395 new listings year-to-date ending in July.
Fraser Valley reported the second largest decline at 19,372 year-to-date ending July, a 13.9-per-cent decrease from the same time last year.
However, CREA added that these developments accompanied a larger decline in sales, consequently pulling Vancouver's sales-to-new-listings ratio (i.e., the rate that inventory will accumulate) even closer to "balanced" market conditions. This figure stood at 64-per-cent year-to-date, an annual decrease of 8.1 per cent.
In an analysis released earlier this month,
Dominion Lending Centres
chief economist Dr. Sherry Cooper noted that multiple housing markets nationwide are now reaching a more stable footing in terms of supply and demand, despite "marked slowdown" in key metropolitan areas.
Aside from British Columbia, new listings also declined in Toronto, Calgary, Edmonton, and Montreal. Overall, the national sales-to-new listings ratio sat at a "well-balanced" 53.5 per cent, in contrast to the high-60-per-cent range in Q1 2017.
"The ratio in the range of 40%-to-60% is considered consistent with balanced housing market conditions. Above 60% is considered a sellers' market and below 40%, a buyers' market," Cooper wrote. "Based on a comparison of the sales-to-new listings ratio with its long-term average, more than 60% of all local markets are in balanced market territory."
Related stories:
Vancouver residential sales sector reaches new, absurd heights
Popularity of Vancouver condos and townhouses skyrockets